There are many different types of vapes, each at different stages of their vaping journey. The reason we call it a journey is because, often, vapers experiment with different devices and customise their experience over time to suit them. It's very rare that someone will pick up a device and a single flavour of liquid at first glance and stick entirely to that. If that is the case then there's a chance you could be missing out on a vaping experience that is more suitable for you. There are plenty of options when it comes to different types of vapes, including mods, tanks, vape pens and disposables.
Types of vape devices
As a vaper, choosing a device that suits you and your vaping needs is essential. Whether you're chasing huge clouds or are more interested in the reliability and consistency of your vape, different devices will be able to offer different experiences. For beginners, there's a great selection, from cigalikes to vape pods, each of which offers a simple but effective experience for those who aren't savvy with vaping technology. At the other end of the spectrum, there are vape mods, which are typically associated with sub-ohm vaping and can be highly customised. Typically, a vaper would begin with a standard vape pen or cig-a-likes, which resembles a traditional cigarette, and naturally progress into using devices such as vape mods, as their preferences change.
we regard our brand
VPFIT
as our duty to cater to these evolving needs and ensure that every customer of ours is able to find exactly what they're looking for. As we have such a diverse customer base, each with different preferences, there is an incredible amount of demand for a variety of different vape devices. That's why we've grown our range to include:

*Ciga-Likes (First Generation)
*Ecigar
*Disposable vape
*Rechargeable Disposable vape
*Open Pod System
*Closed Pod System
CigA-Likes
They look quite similar to cigarettes among the different types of vapes, especially in their size and appearance. This was created as a way to help smokers quit and provide an experience that is very similar to smoking whilst being healthier for the body than tobacco cigarettes.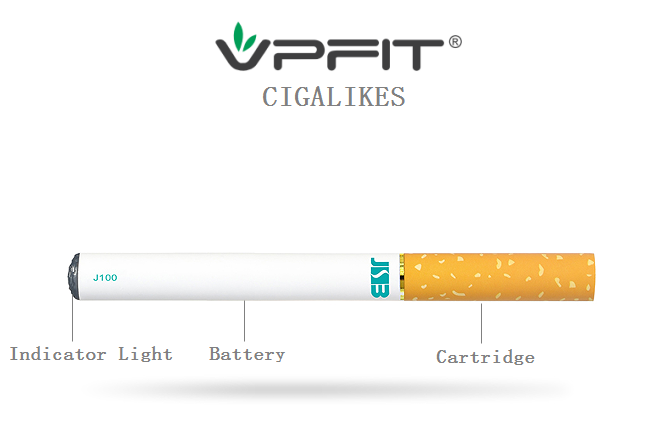 Ecigar
Designed for health-preoccupied smokers, vpfit Ecigar is a tobacco-free electronic e Cigar with an unique design – looking just like a real cigar, this vape has a 'real leaf feel', making it comfortable to hold and use with an authentic flavour.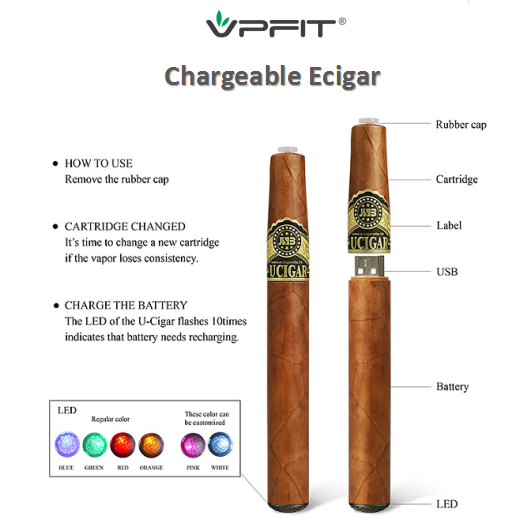 Disposable Vape
By far the simplest options available, disposable vapes are the ideal choice for new vapers or anyone looking for a compact device that requires zero maintenance.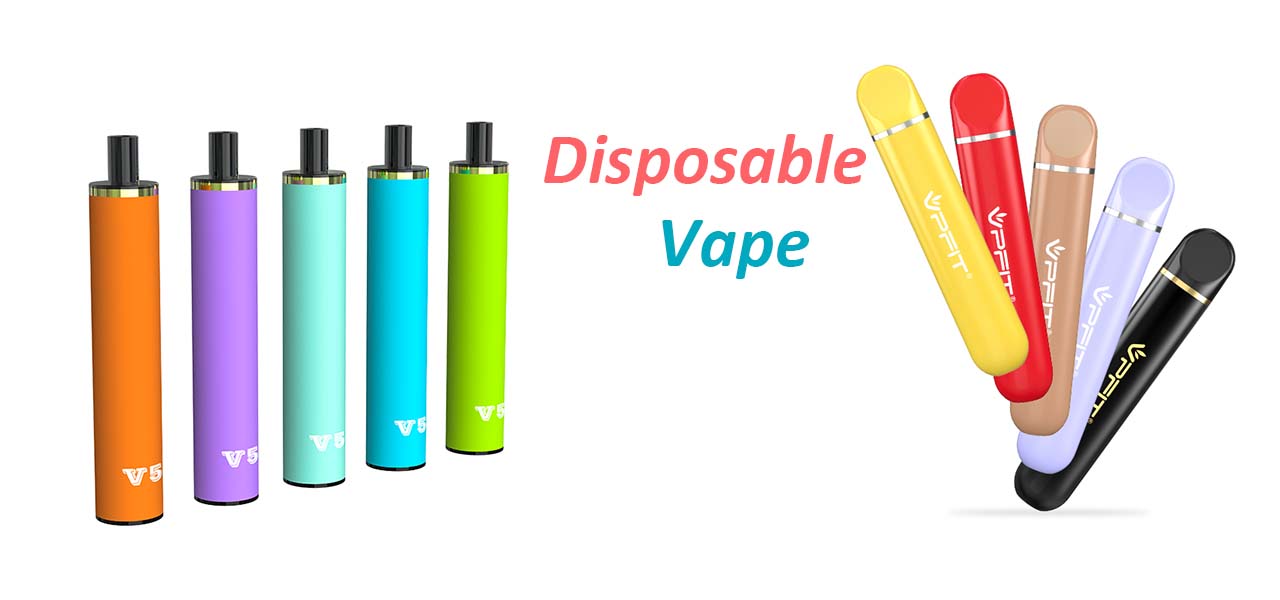 Rechageable Disposable Vape
A rechargeable disposable vape device is your typical pre-filled disposable device with the much-needed feature added to be able to recharge the pre-charged battery, which gives you the satisfaction of finishing the last drop of e-liquid in the pod. It's the latest addition to the vaping market.
Open Pod System
Open Vape Pod Systems uses replacement pods that can be filled with any nicotine salt e-liquid. This replacement pods give the users the freedom to choose their own favorite liquid to pair with their devices. After an average refill of 4-5 times, you need to replace these cartridges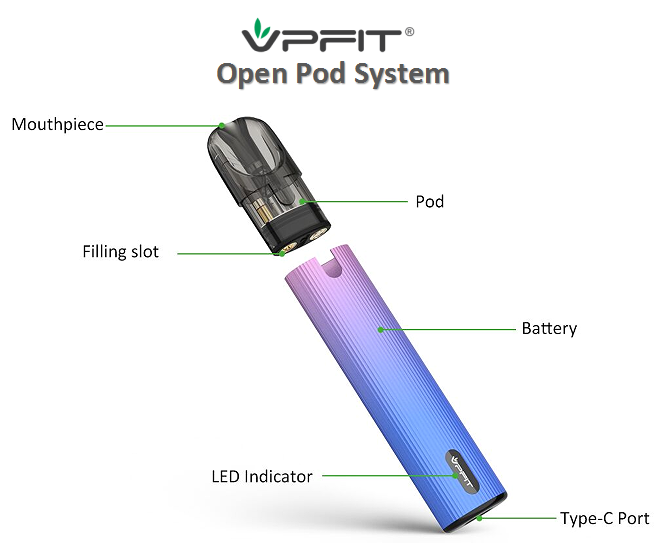 Closed Pod System
Aside from disposable vapes – which are ready to use out of the package – closed pod systems are the most convenient vaping devices you can buy.These pod systems consist of only two parts, a pre-filled pod with vape juice and a connected battery.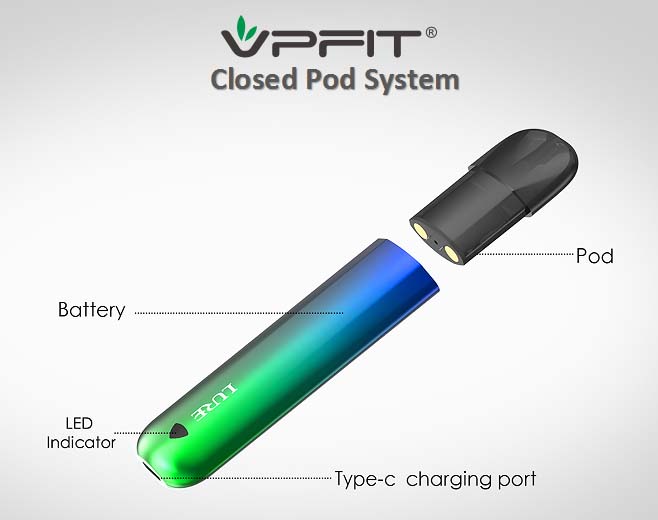 More types of vape product will come, please stay tuned !