Cute Vape Disposable Lost Vape 2ml 600 Puffs Small Verano
October 21, 2023
Hexbar 9000 Puffs 15ml Rechargeable Disposable Vape Fruit Flavor
9000 Puffs square vape, rechargeable disposable flavor vape
Vape Brand: VPFIT
Product Name: Hexbar
Feature: easy handing. Low resistance big clouds. Square vape with fruit flavor
Advantage: Unique graphic. Its really delicious flavor!
Eliquid: 15ml disposable.
Battery:650mah.
Resistance:0.8 ohm mesh coil.
8 colors for option.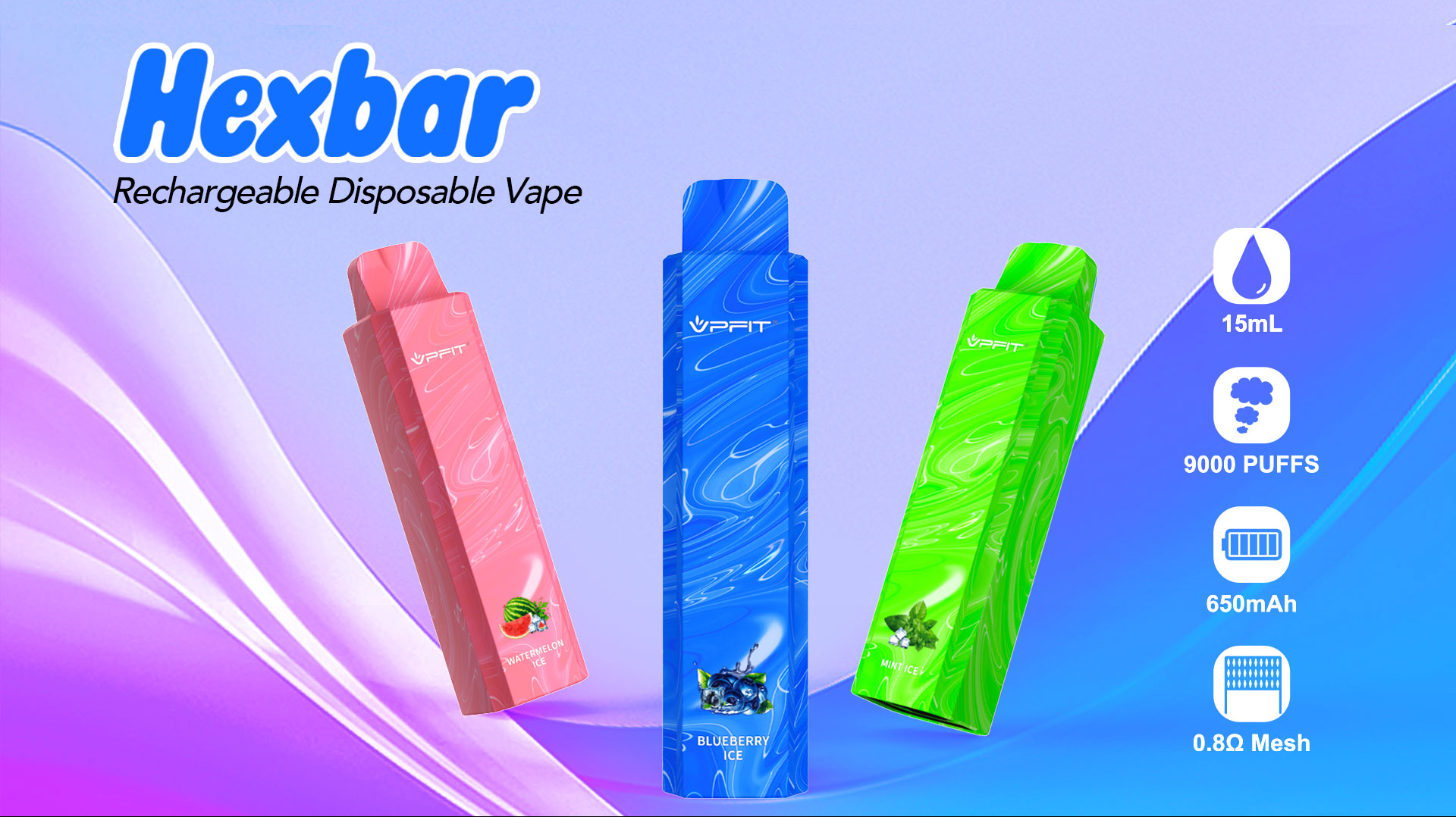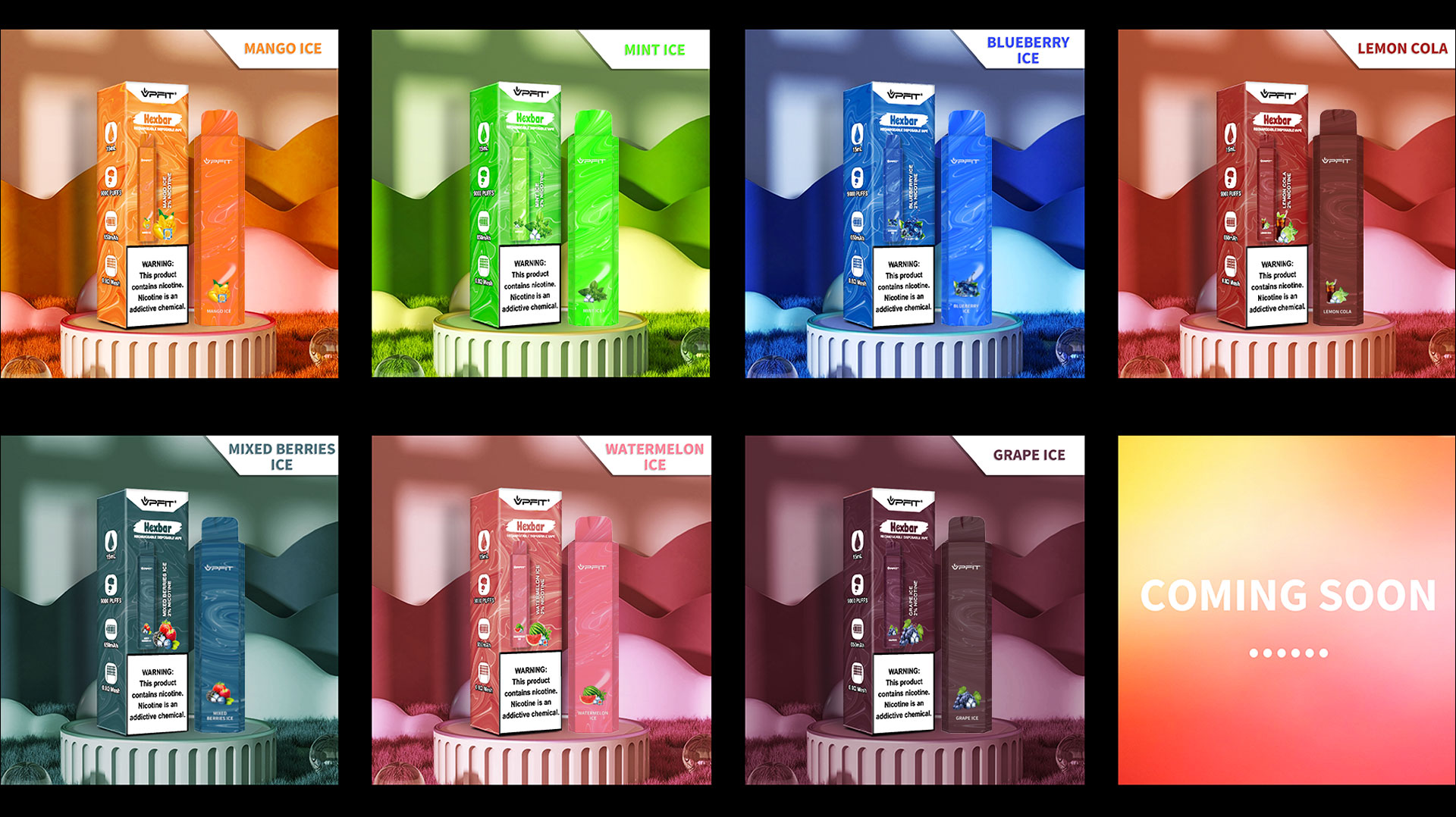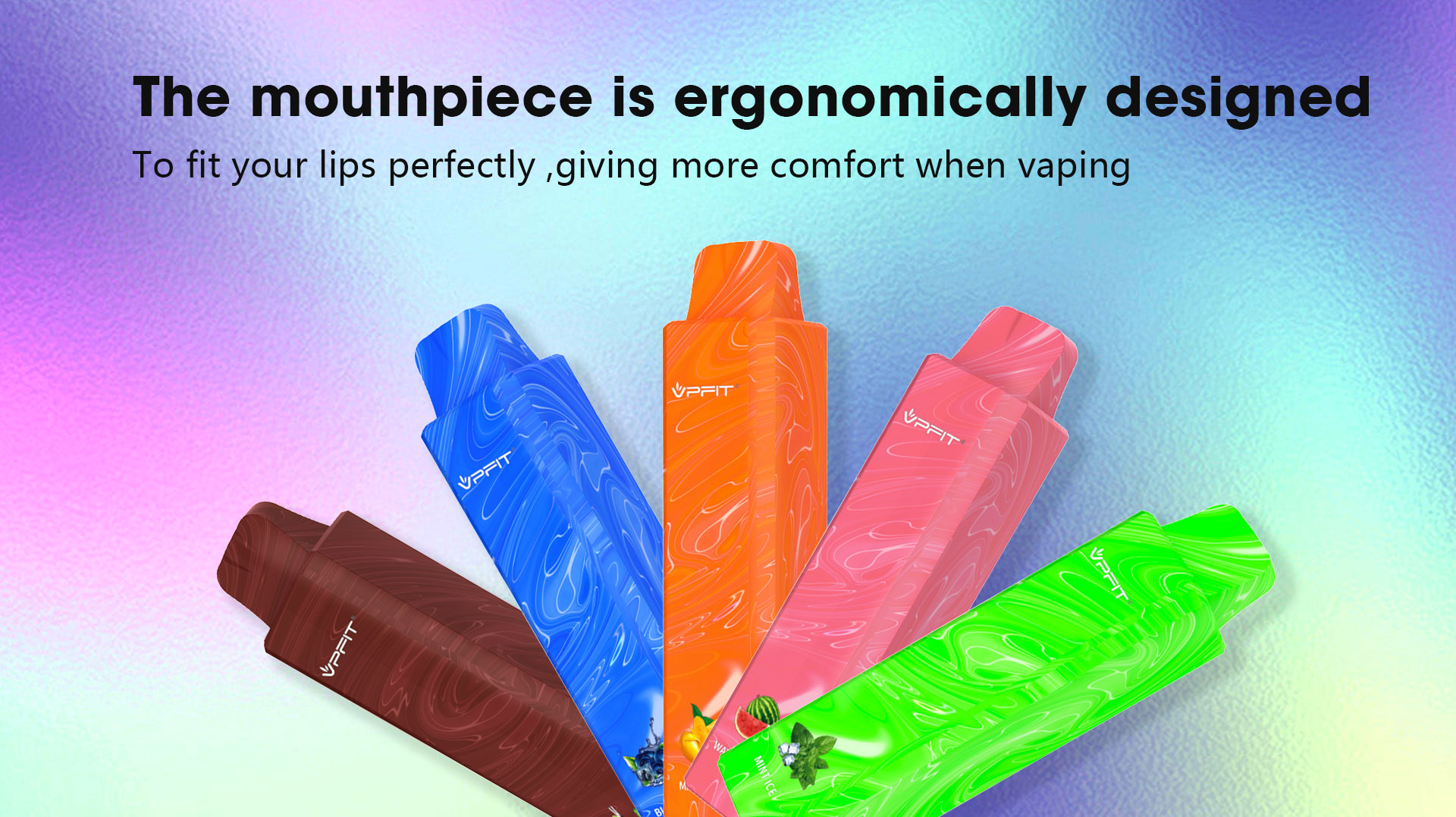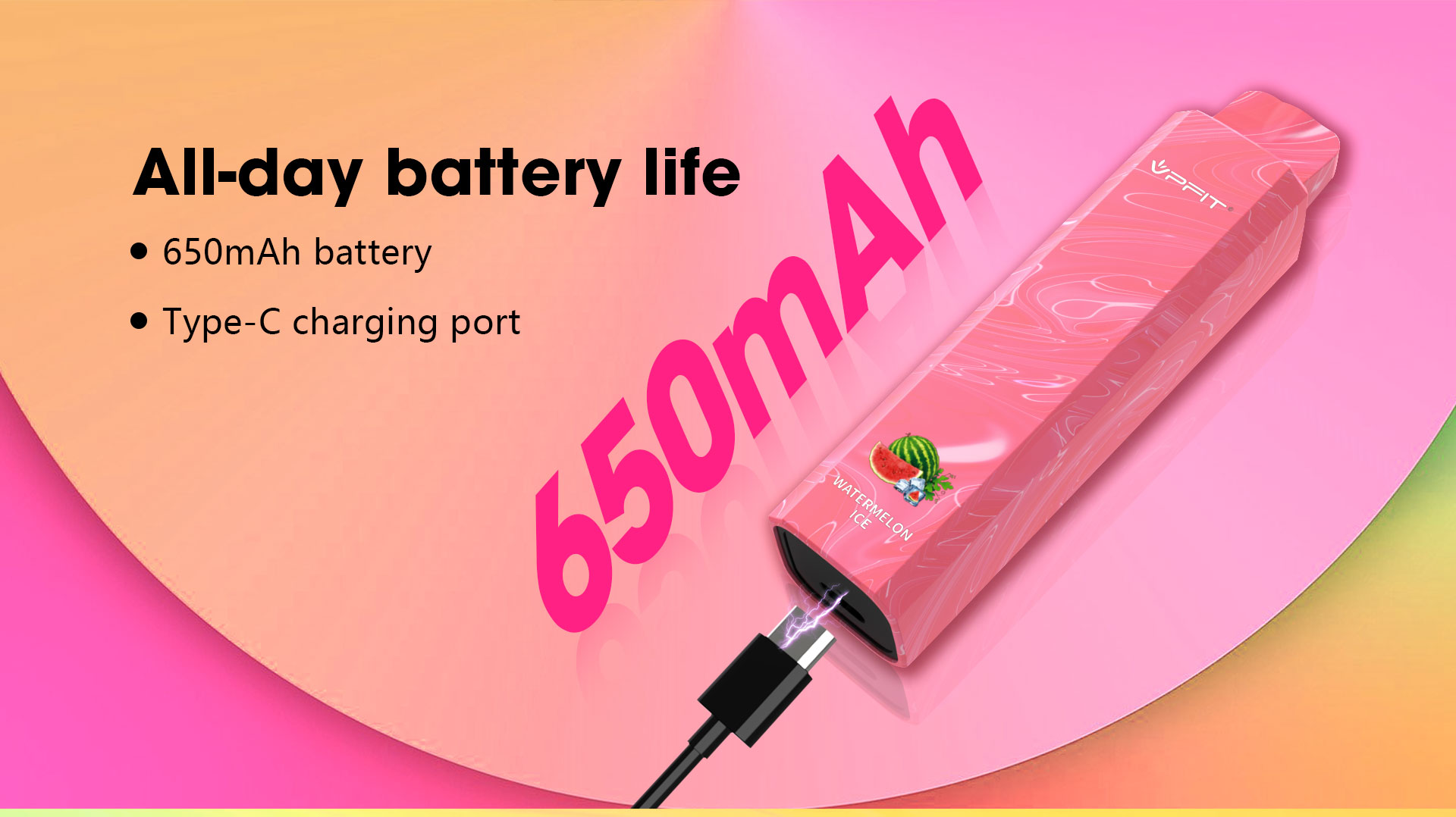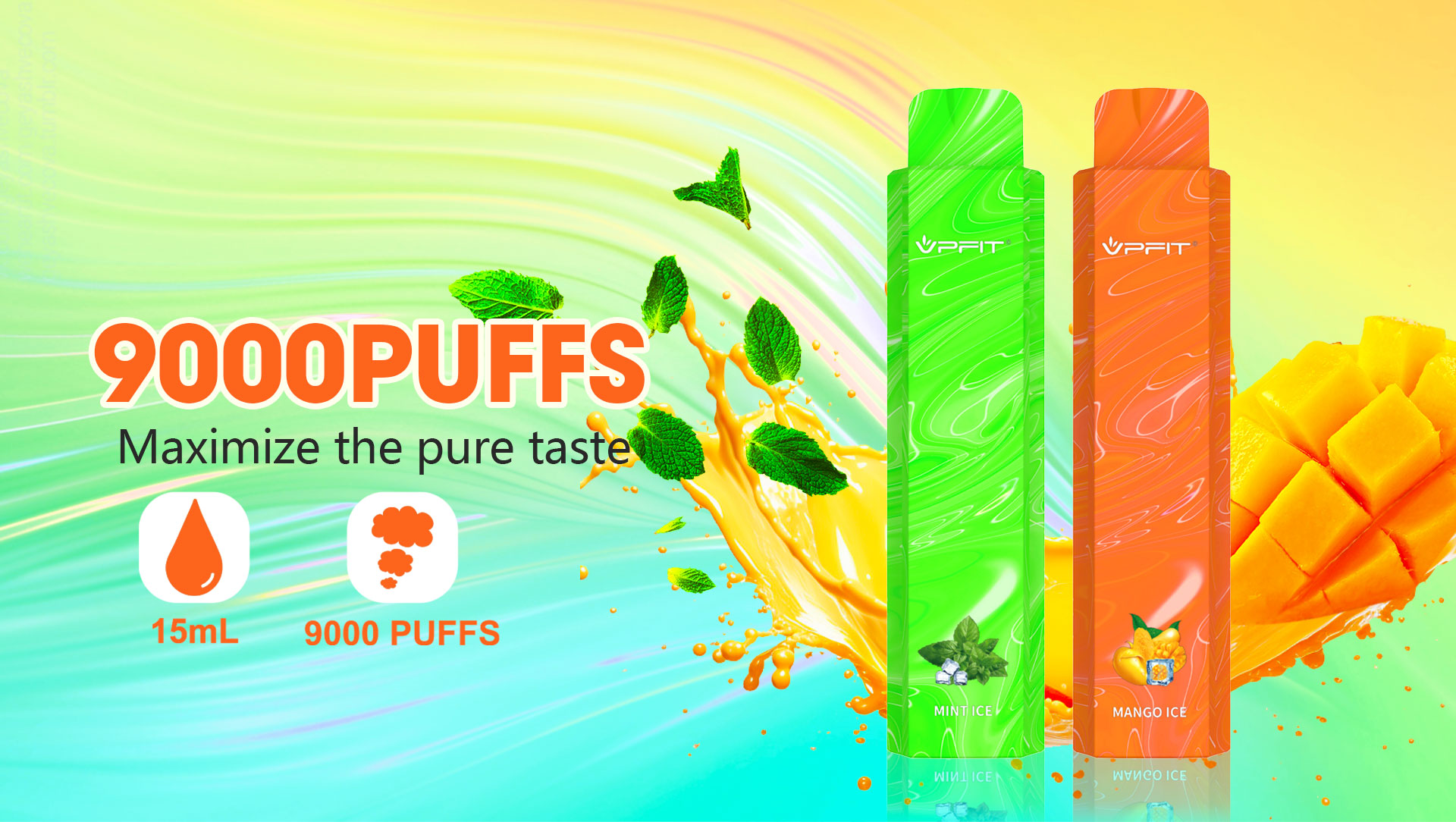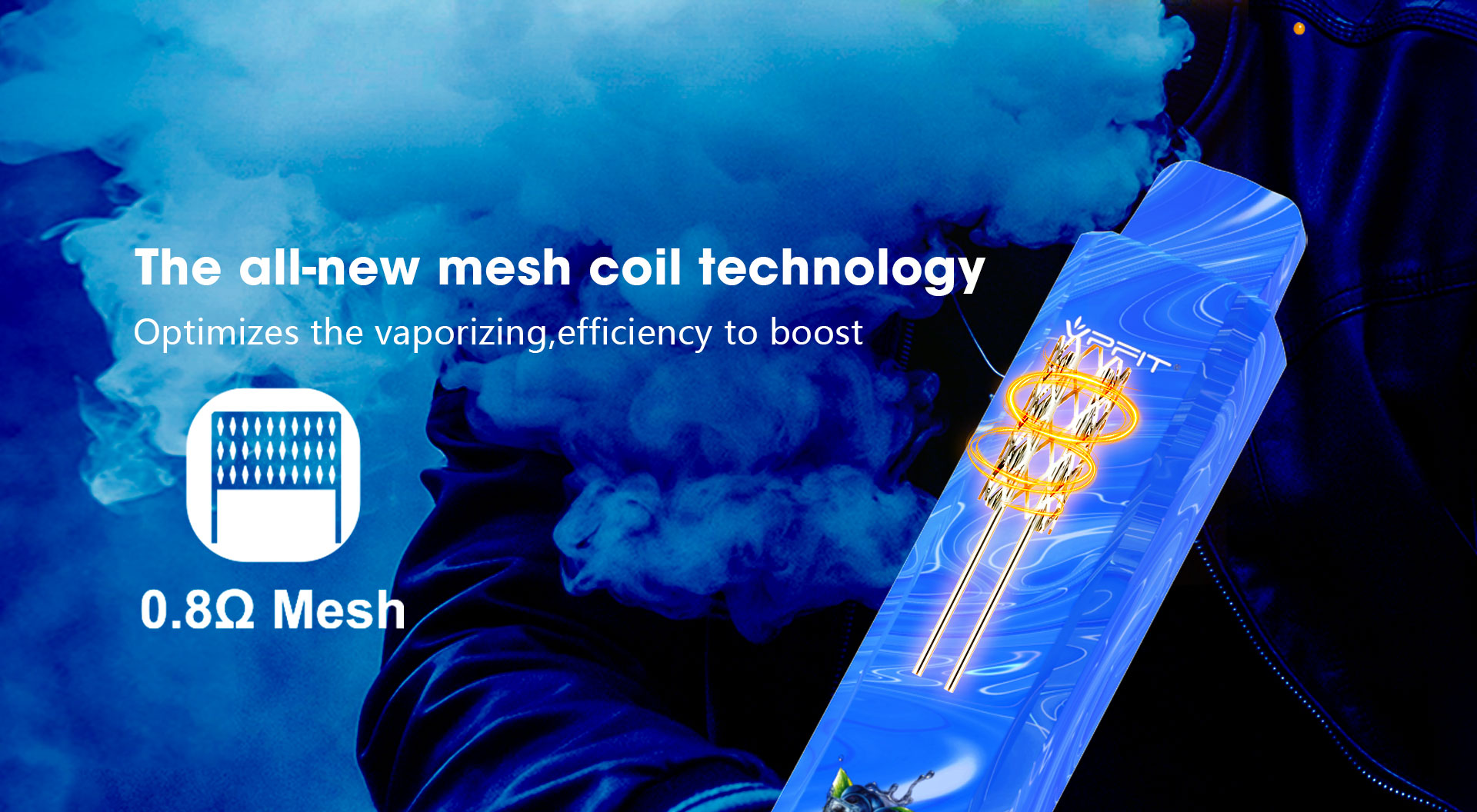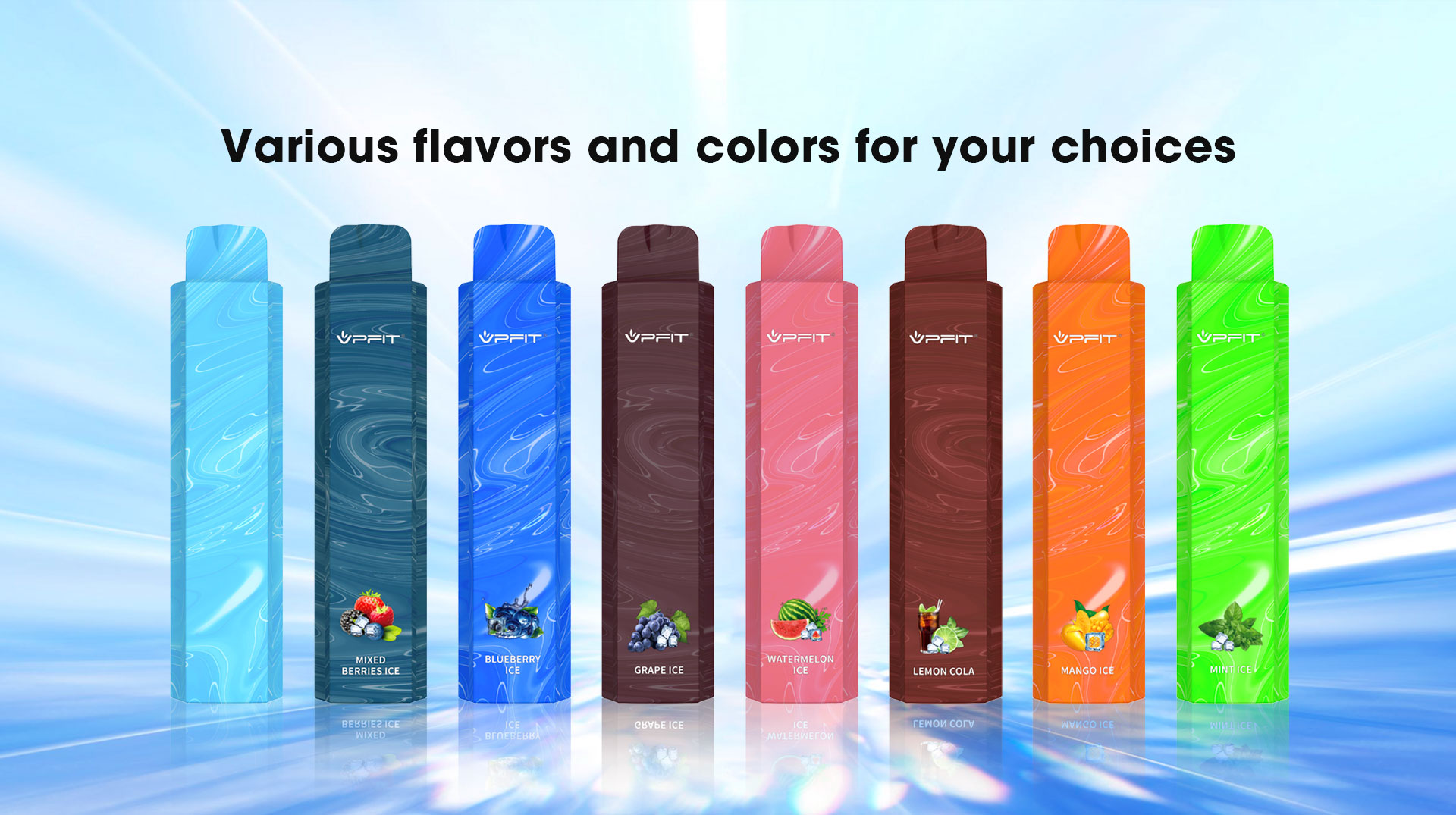 VPFIT Hexbar, the revolutionary rechargeable disposable flavor vape that delivers an astonishing 9000 puffs of pure vaping pleasure. This innovative device combines the convenience of a disposable vape with the sustainability of a rechargeable battery, offering the best of both worlds.
With its generous 15ml closed pod e-liquid capacity, the Hexbar ensures long-lasting enjoyment. Indulge in a wide range of delectable flavors that are sure to tantalize your taste buds. The compact and ergonomic design fits comfortably in your hand, while the leak-resistant technology guarantees a mess-free experience.
Experience vaping on a whole new level with the VPFIT Hexbar square vape and unlock a world of fruit flavor that lasts.
Hexbar disposable vape and SKE crystal S5000.
Hexbar is really delicious. Flavor is better.
Each vape pen has unique graphic by itself.
Better tech heating coil temperature control. Better vaping condition provide nice taste.
Square shape and special edge corner cut design. Easy hand feeling. 
Classic shape and food grade material. We are better one!
Description:
15ml e-liquid capacity provide you 9000 puffs smoke.
0% to 5% nicotine capacity for option.
Nice flavor easy inhale into lungs. Super sensitive air flow sensor control.
650mAh rechargeable battery. Provide average voltage to heating coil.
Sub ohm only 0.8ohm mesh design heating coil. Big clouds brings you chase cloud feeling. Enjoy vape!
Price advantage! 120% recommend.
Parameter:
Brand

VPFIT

Model: Hexbar

Battery

Material:pure cobalt

Capacity:650mah

Working Voltage:3.6V average output

Type-C rechargeable

Atomizer

Resistance:0.8 ohm

E-liquid:15 ml

Support 9000 puffs.

Mesh heating coil design

Food grade PC .

Main body

Size:108.2 * 25.13 * 25.13mm

Weight: 50.9g by single main body

Unique graphic each rechargeable disposable vape pen

Material

Food grad PC and ABS

Environmental protection materials

color(as pictures)

8 colors for choice:

Sky blue

Dark purple

Royal Blue

Dark Green

Pink

Green

Red

Orange

Welcome OEM

Flavors

Mixed Berries Ice
Blue Berry Ice
Grape Ice
Watermelon Ice
Lemon Cola
Mango Ice
Mint Ice

Choose flavor by customer

nicotine

0% to 5% for choice

Working principle

With air sensor control,blue LED indicator twinkle.

Turn on when smoking(LED light up together)

Turn off when stop smoke,no air flow.

Package

Retail pack:candy wrapper in small paper box

Display pack:10pcs small paper box in a display box

Carton box: 200PCs about 13.5kg.

Order details

Sample order: sample for free to VIP client.client pay shipping fee only.

Wholesale order: 1000 MOQ

OEM ODM order:2000 MOQ/flavor or color

Payment

1. paypal for sample order

2. TT(wire transfer) for wholesale order

3. 30% deposit+70% balance payment for OEM ODM order

Shippment

Air transport or sea transport