Rechargeable Disposable Vape Chasing Big Cloud Postbar Max
August 25, 2023

Hexbar 9000 Puffs 15ml Rechargeable Disposable Vape Fruit Flavor
November 1, 2023
Cute Vape Disposable Lost Vape 2ml 600 Puffs Small Verano
Model:JY1903
Product Name: Verano
Feature: embossed lines main body. Food grade PC + ABS material
Advantage: small size. Cute looking. Big clouds.
Eliquid: 2ml disposable.
Battery:460mah.
Resistance:1.2 ohm mesh coil.
8 colors for option.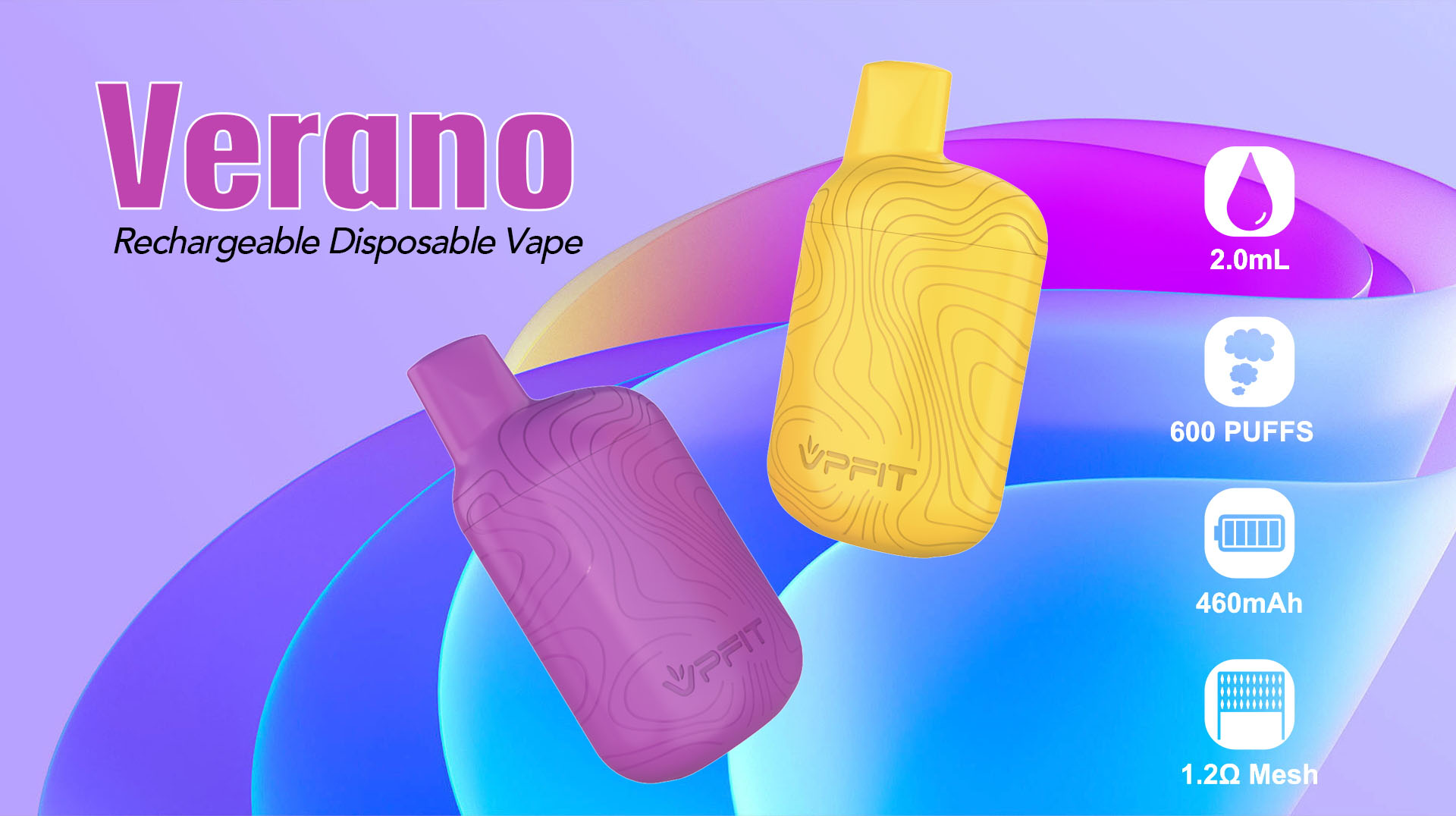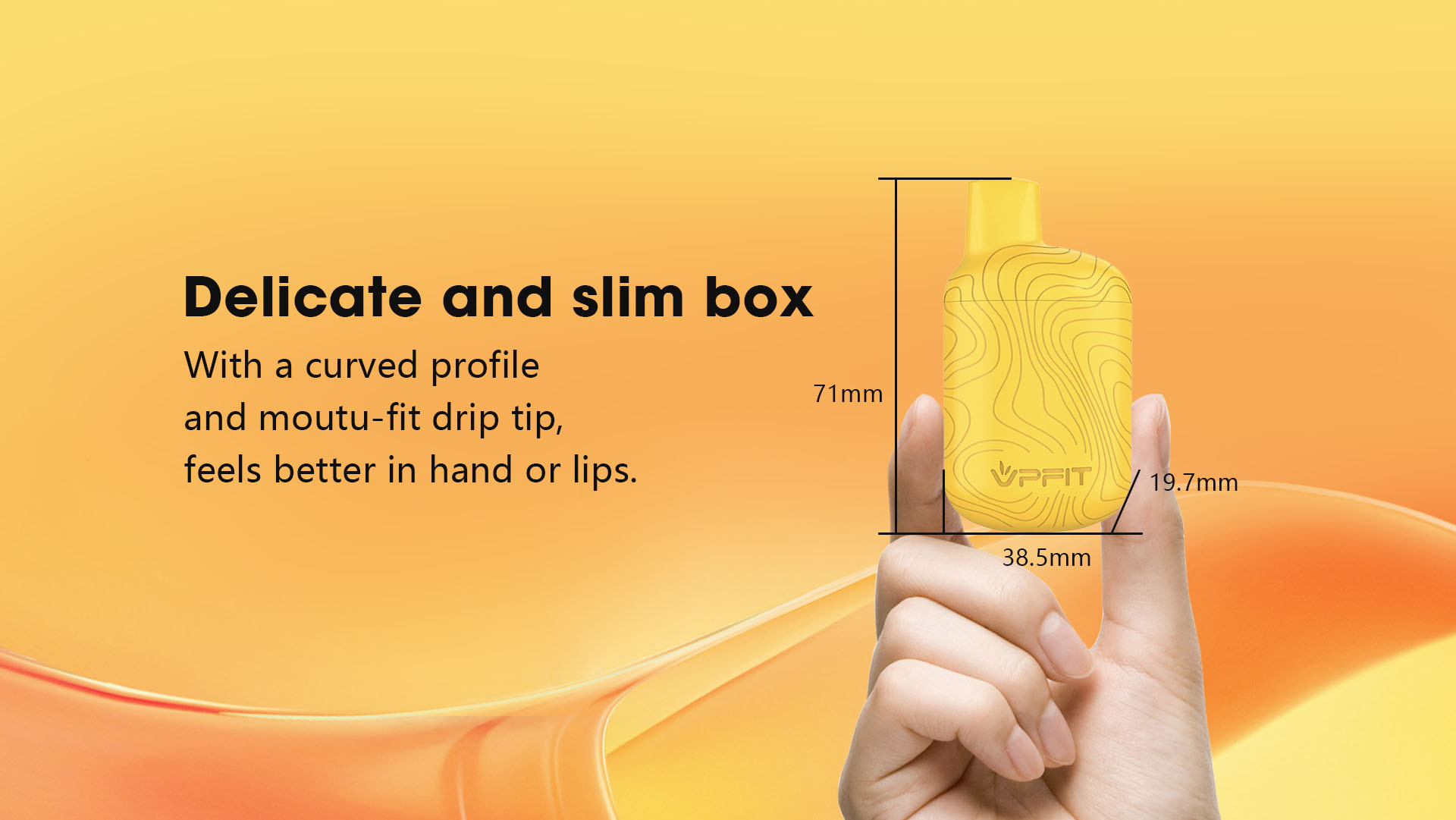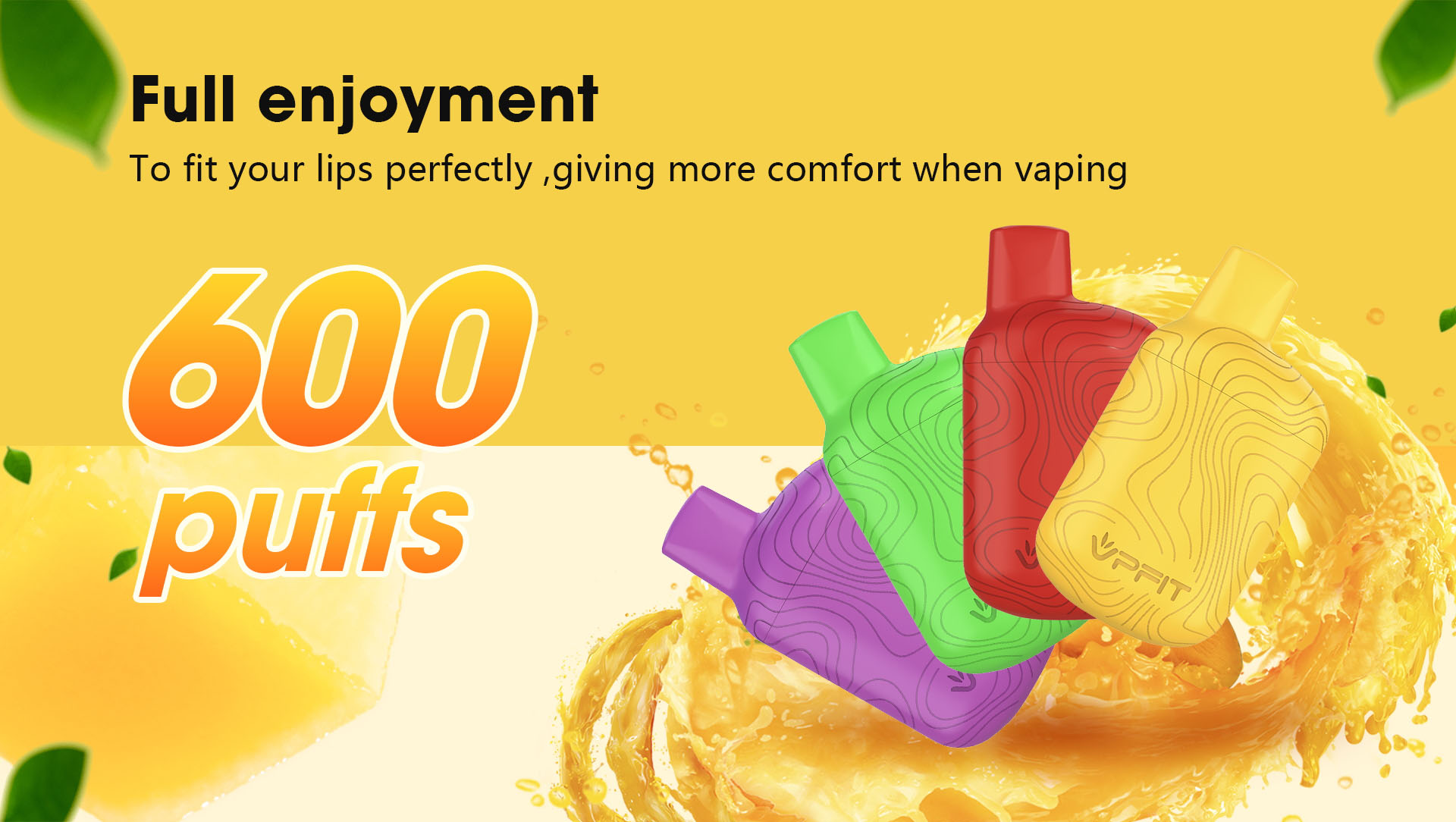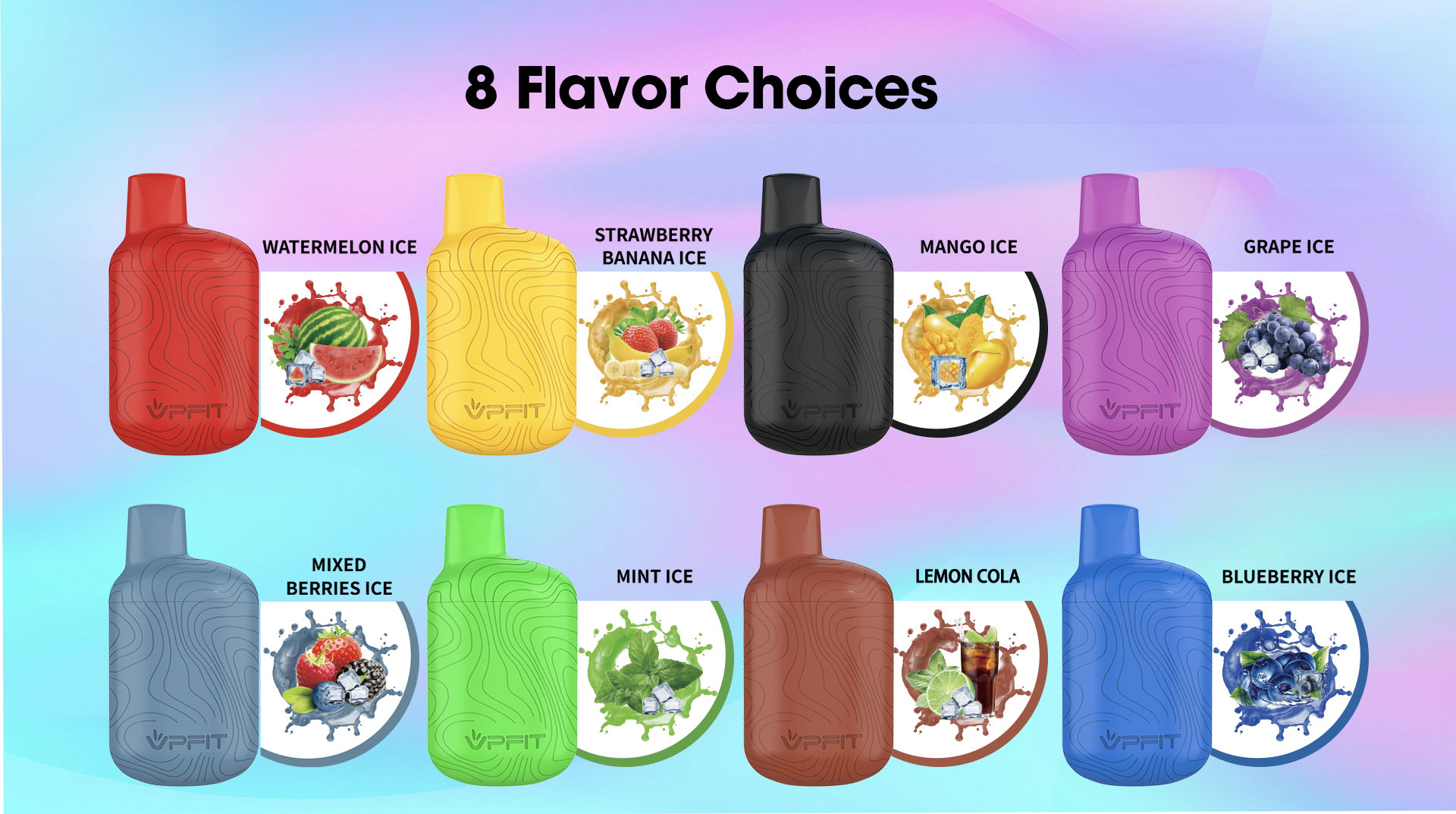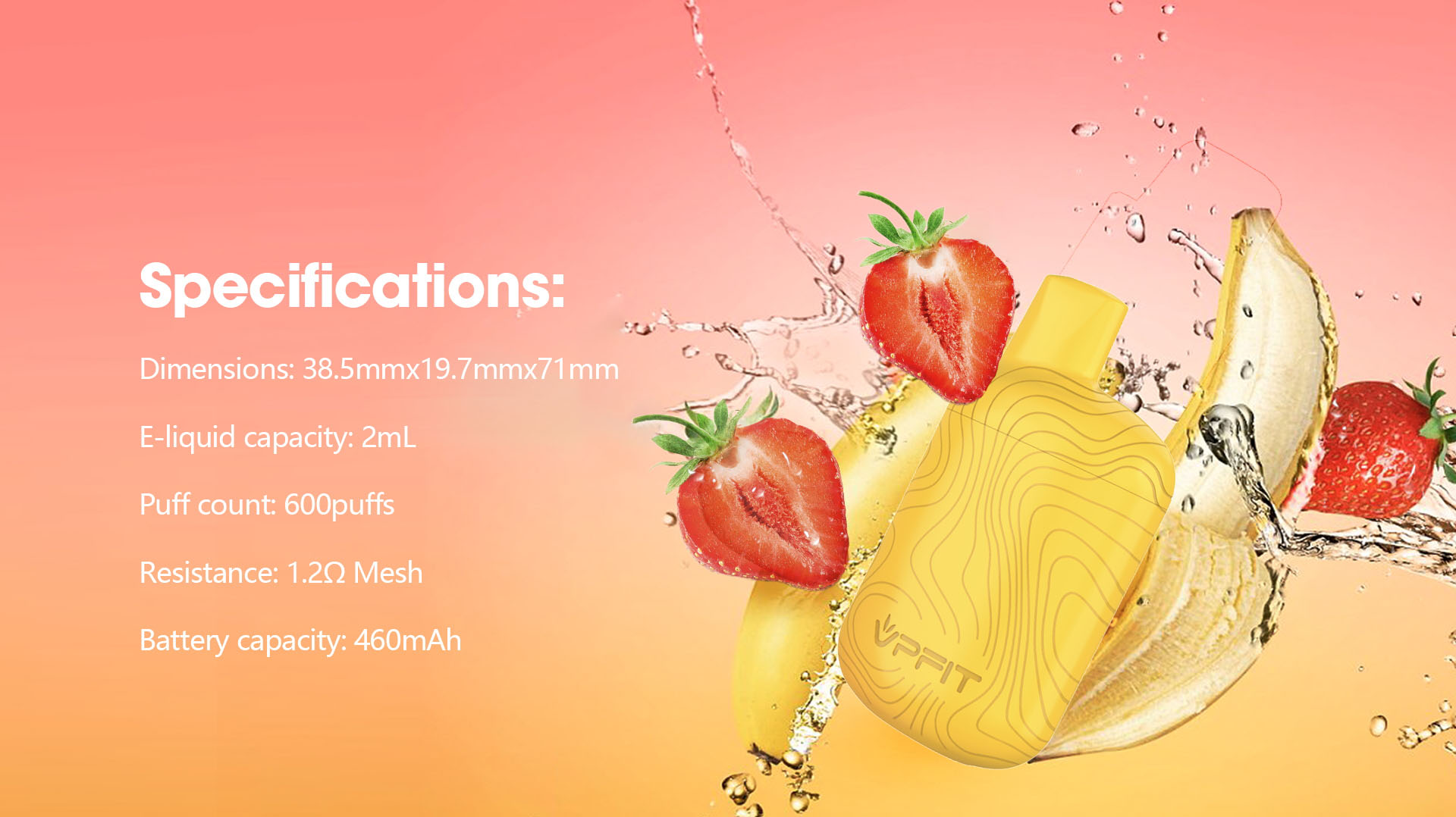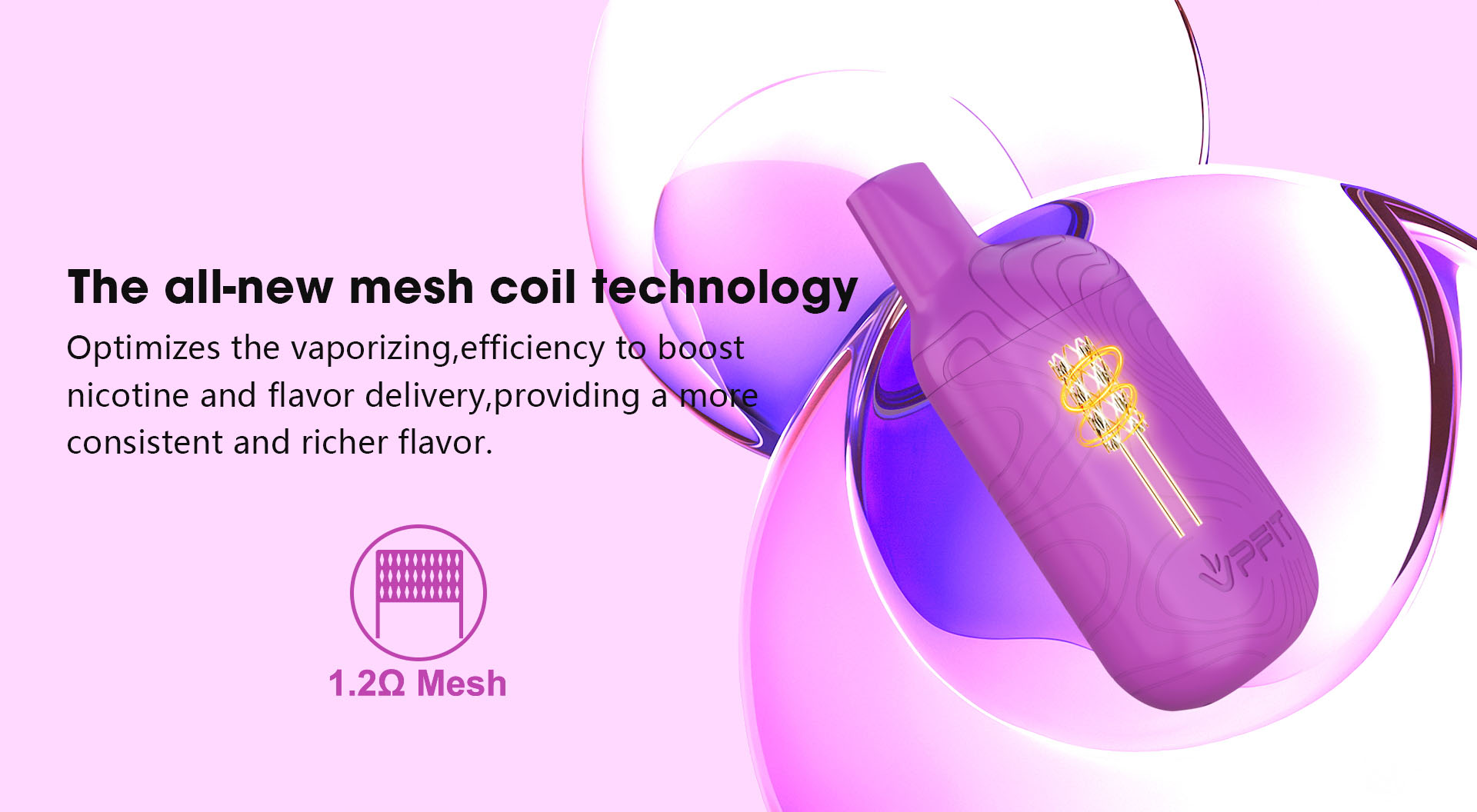 Cute Vape Disposable Lost Vape 2ml 600 Puffs Small Verano.
Product background:
Since from ours Vgo disposable vape pen got great selling. Many clients ask for a box shape vape.
We all know that elf bar has BC5000 design. But this time we are going to a better design.
We had a meeting including sales,design,purchase departments. What is trending?
Feedback from clients. Make combining with designer ideas.
Verano disposable vape pod come out. It is delisious flavor, easy to carry, comfortable handing, and out of the ordinary.
Description:
Oval vape with embossed streamline main body.
Food grade PC + ABS material.
CE RoHS TPD certificate support your business sales.
2.0 milliliter top quality e-liquid providing delicious and pure flavor taste.
460mAh pure cobalt battery longer life keep 600 puffs smoking time.
1.2 ohm mesh design heating coil. Better heating, better vaping, better enjoy smoking.
Verano is patent product made by VPFIT – a giant vape factory localted in shenzhen city of China.
You will love it when it in your hands.
Parameter:
Brand

VPFIT

Model:Verano

Battery

Material:pure cobalt

Capacity:460mah

Working Voltage:3.6V average output

Atomizer

Resistance:1.2 ohm

E-liquid:2.0 ml

Support 600 puffs smoking taste.

Mesh coil design

Main body

Food grade PC + ABS.

Separated tank.

Size:71*38.5*19.5mm

Weight:30.8g

Material

Main body:Food grade plastic by full pen

E-liquid:vegetable glycerin, propylene glycol,nicotine,natural and artificial flavors.

Color

8 colors for choice:

Black

Yellow

Red

Blue

Purple

Brown

Green

Darkblue

Welcome OEM

Flavors

Mango Ice

Strawberry Banana Ice

Watermelon Ice

Blueberry Ice

Grape Ice

Lemon Cola

Mint Ice

Mixed Berries Ice

Choose flavor by customer

nicotine

0% to 5% for choice

Working principle

With air sensor control,LED indicator twinkle.

Turn on when smoking(LED light up together)

Turn off when stop smoke,no air flow.

Package

Retail pack:candy wrapper in small paper box.

37.7g weight.

Order details

Display pack:10pcs small paper box in a display box

Carton box: 300PCs about 13.5kg.

Sample order: sample for free to VIP client.client pay shipping fee only.

Payment

Wholesale order: 1000 MOQ

OEM ODM order:2000 MOQ/flavor or color

1. paypal for sample order

2. TT(wire transfer) for wholesale order

3. 30% deposit+70% balance payment for OEM ODM order

Shippment

Air transport or sea transport