Wholesale Disposable Vape Pen Mono 4000 Puff Bar Electronic Cigarette
April 20, 2022

Crystal Pod Kit Flex Box Pod System Disposable Vape Pens
June 24, 2022
Disposable Pod Vape System Prefilled E Liquid VPFIT Fitt Vape
E-liquid Capacity: 9ml
Battery Capacity: 550mAh
Puff Counts: 3500 puffs
Battery Type: Type-C Charging
Coil resistance: 1.2Ω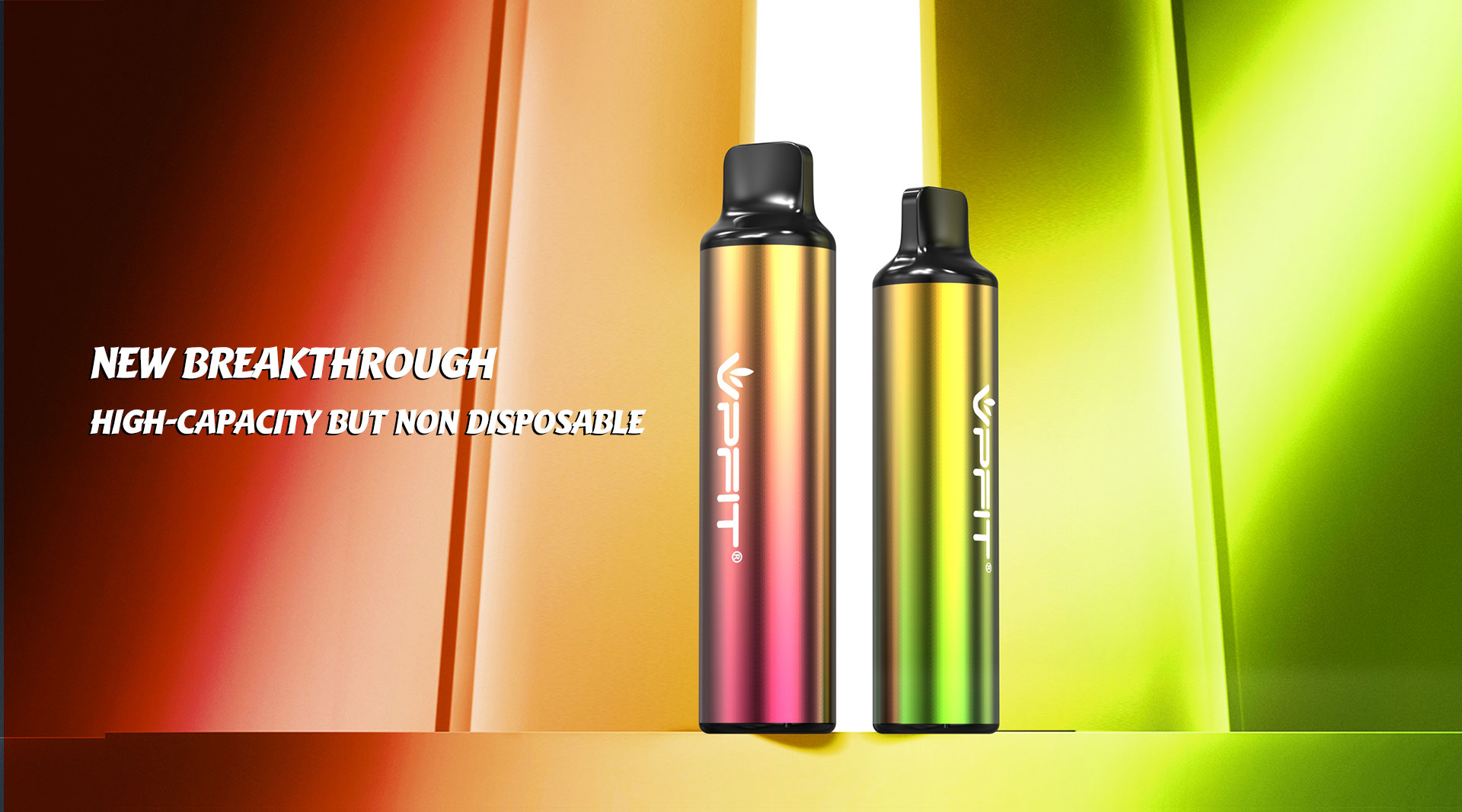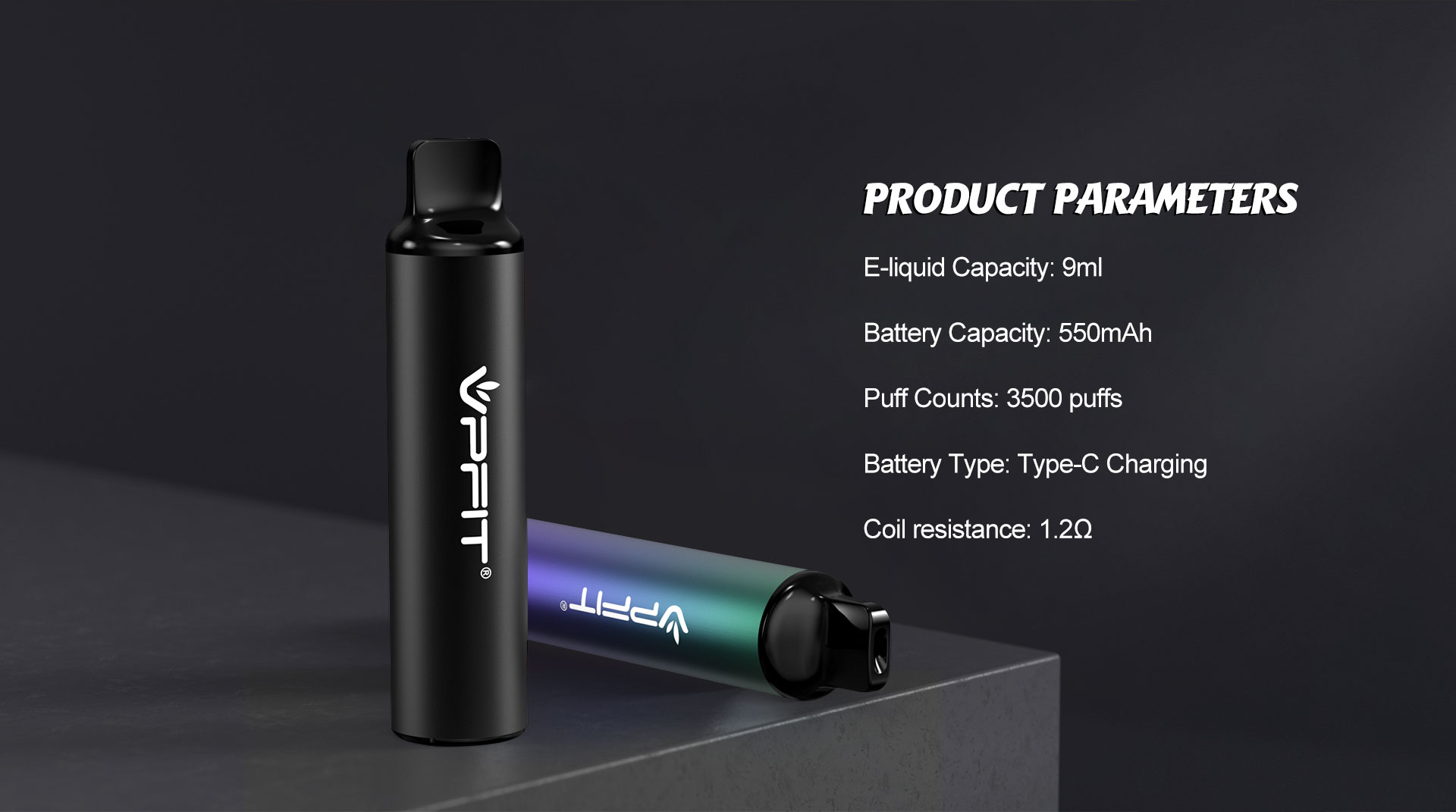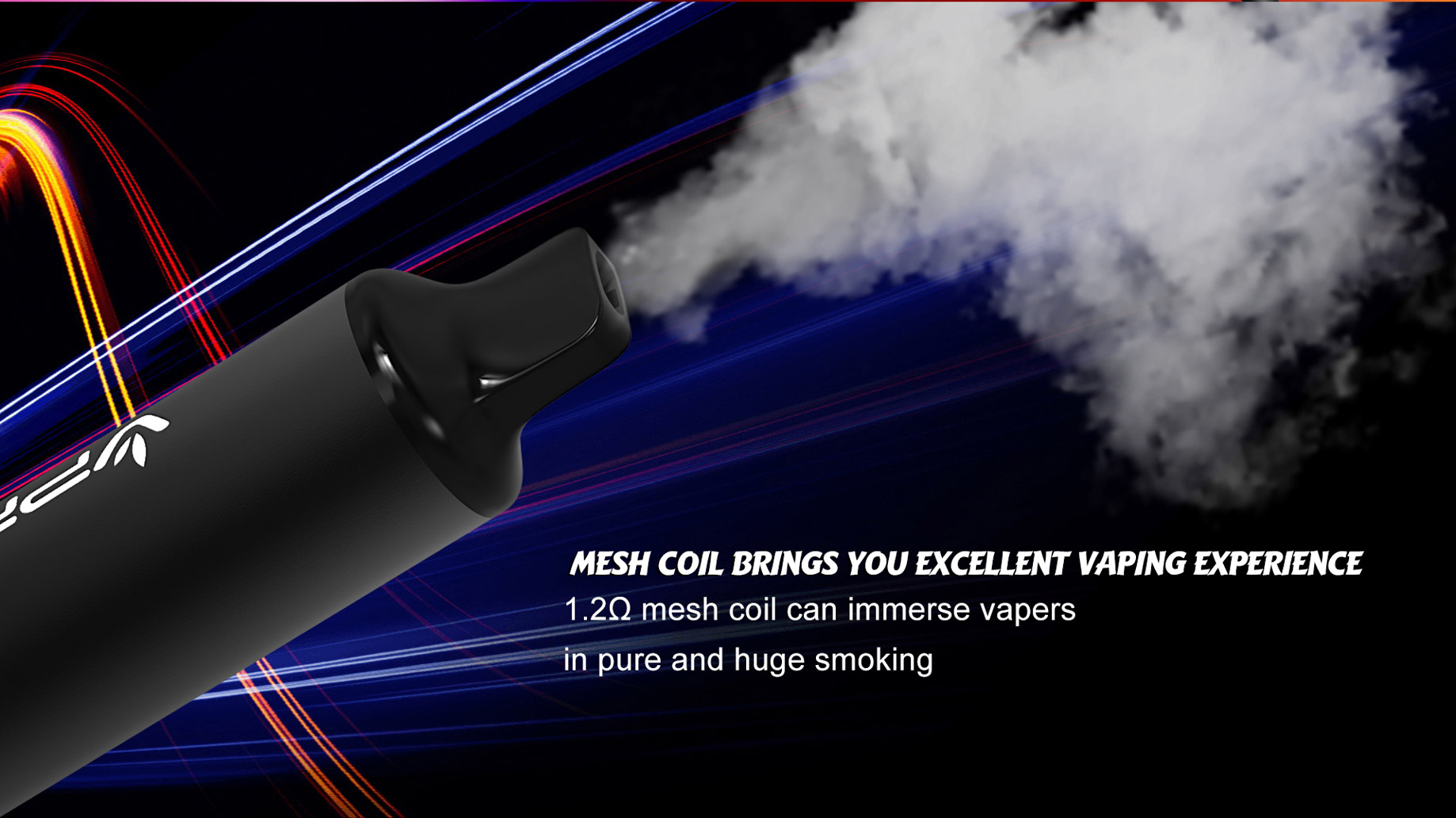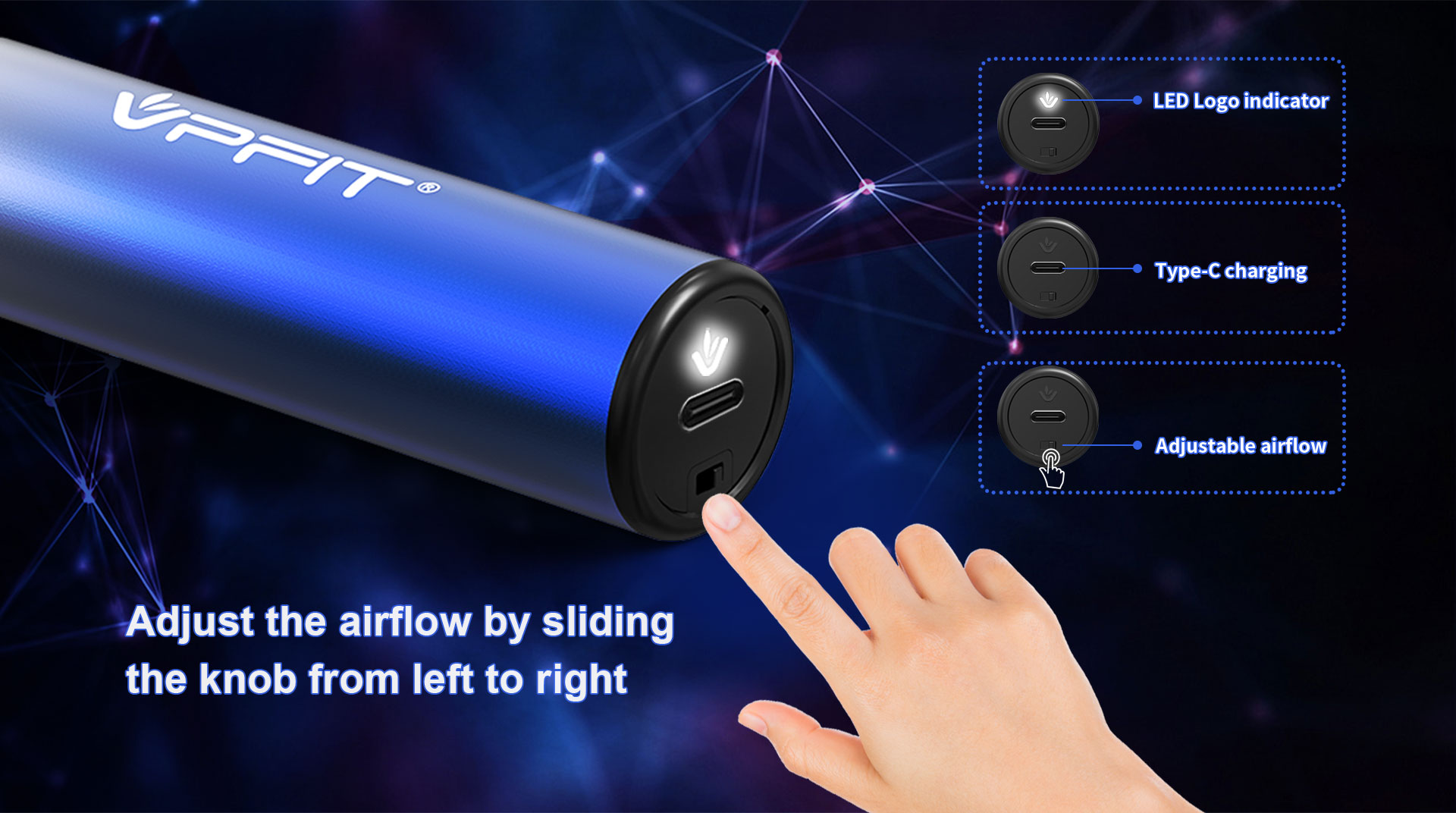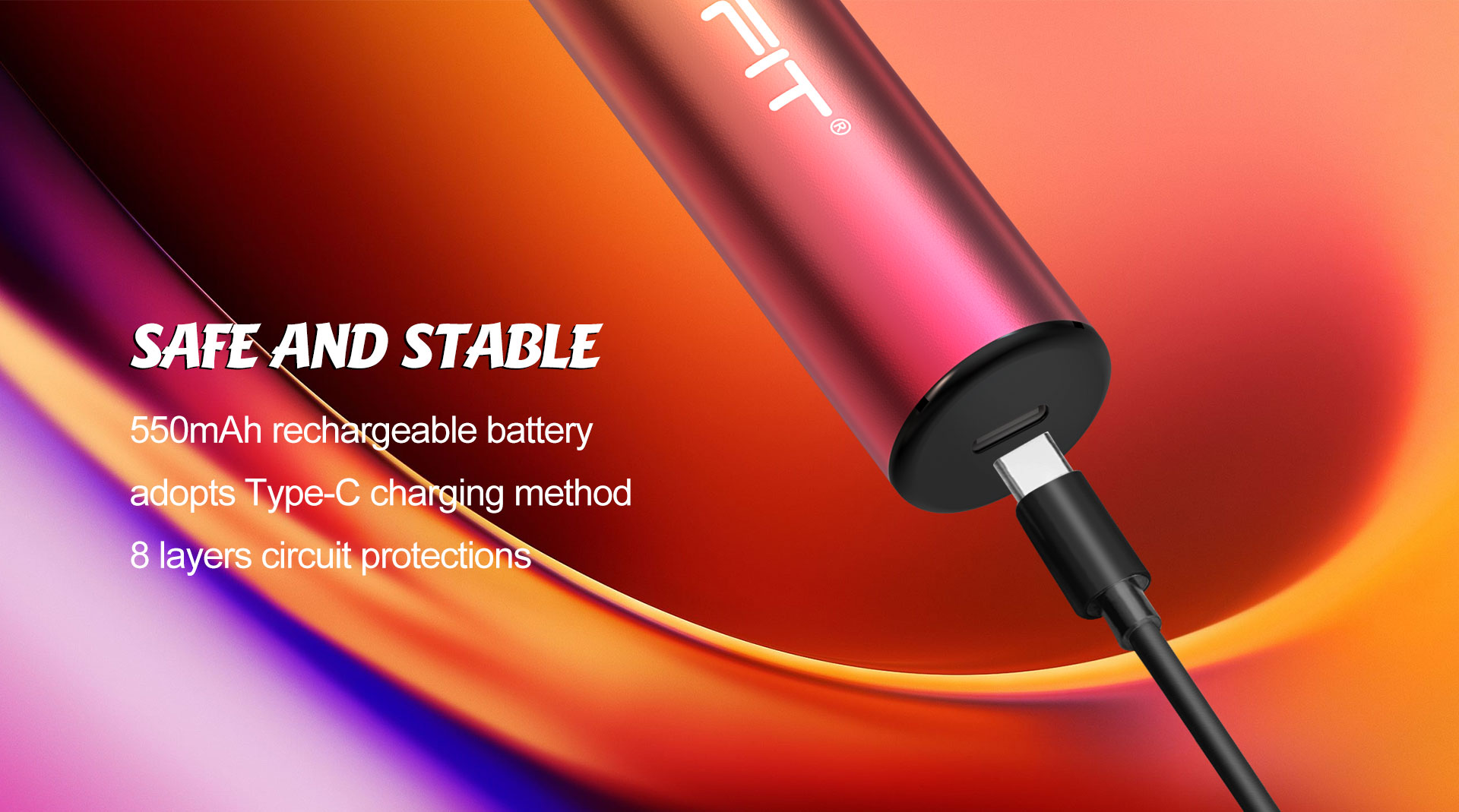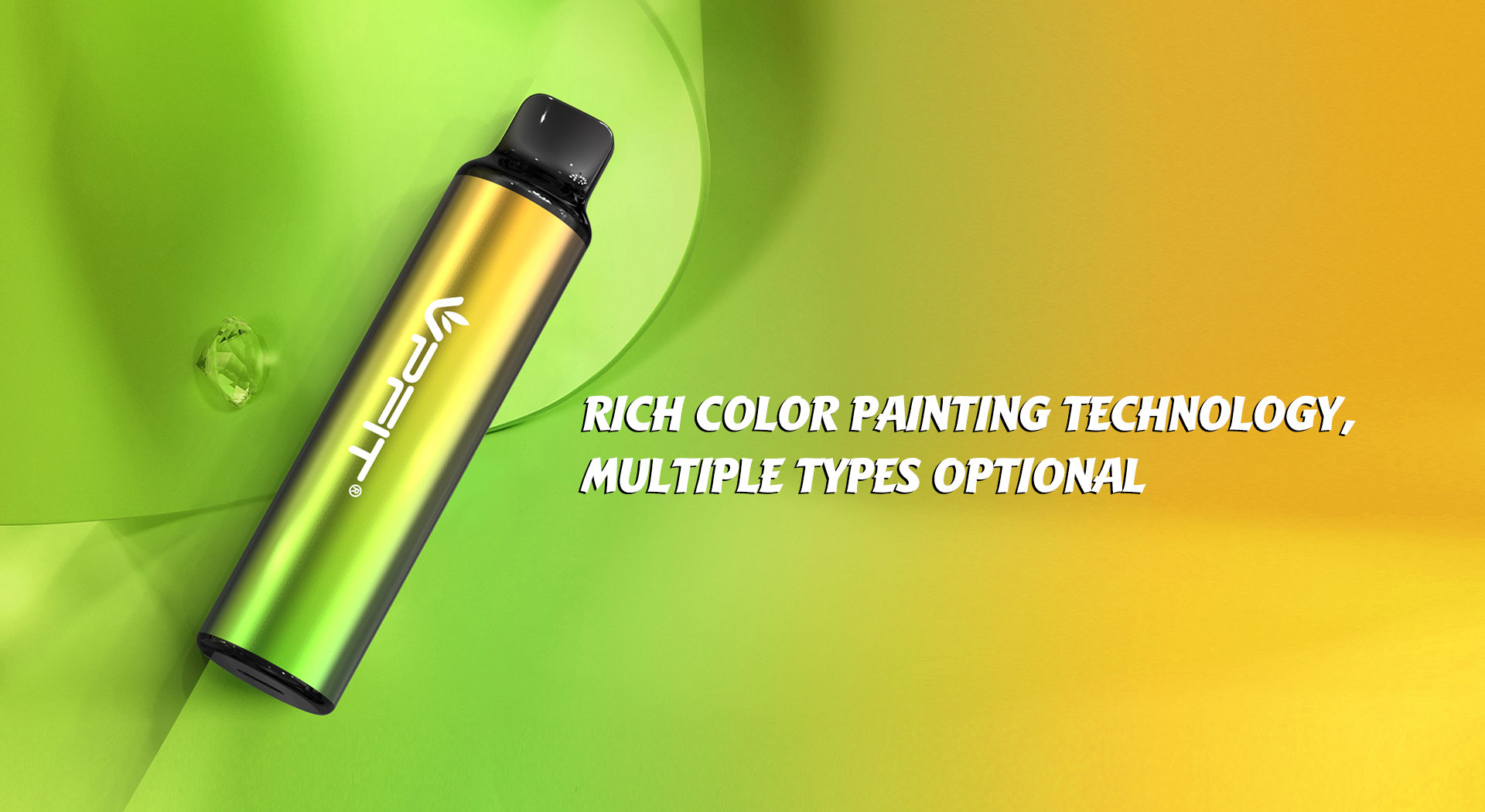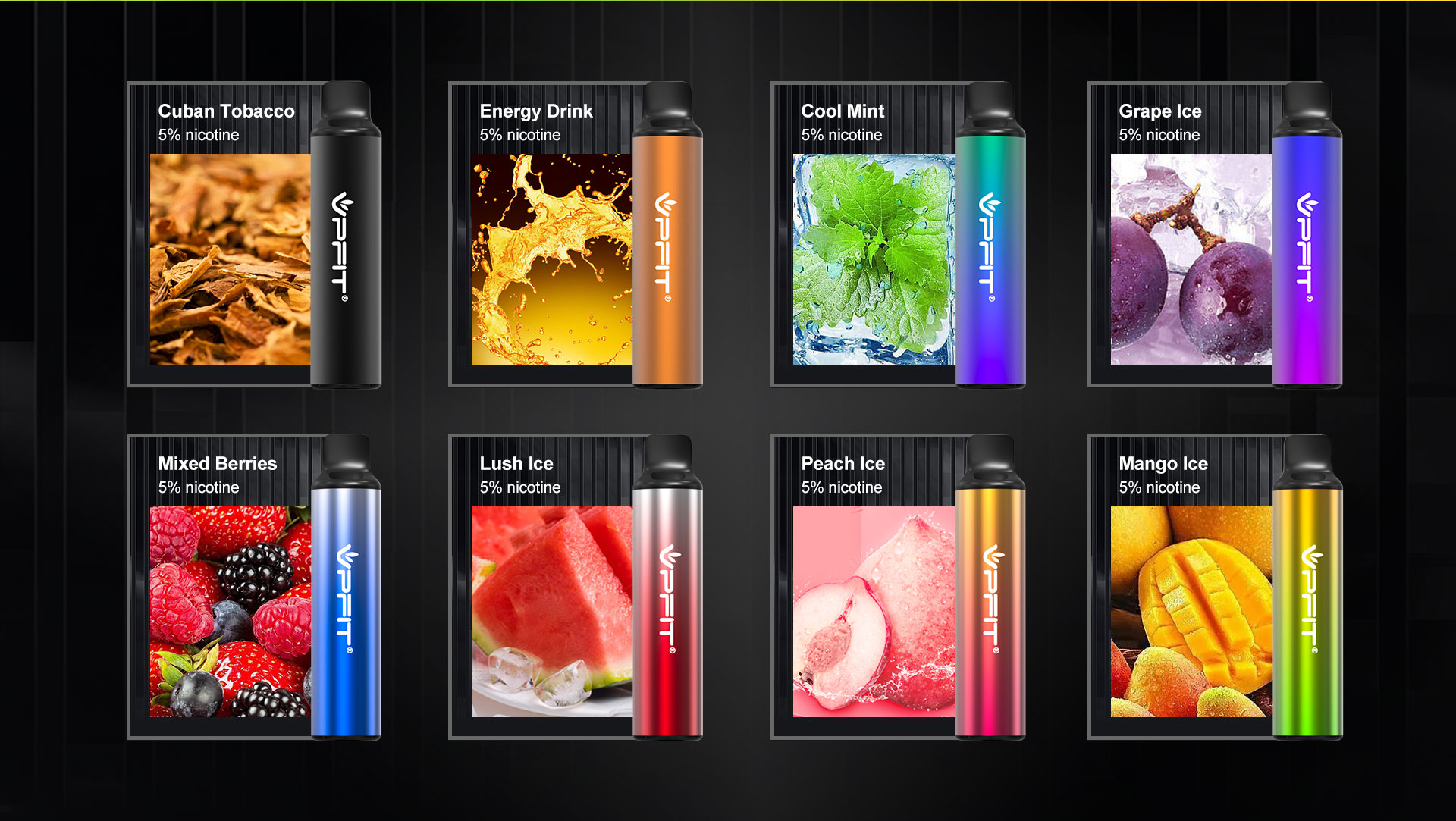 Product background:
Disposable pod vape pens. To compare with other pod vape products. This one has many more advantages.
With Magnet interface for atomizer and power as system.
It is 9ml e liquid capacity, provide 0-5% nicotine for option. up to 3500 puffs smoking times.
Precise technology size no block, no leaking, no gap between pod and battery. heavy thick with more metal feel.
Flat mouthpiece brings comfortable smoking taste.
The device heating coil is mesh coil technology provide average heating and vaping eliquid.
With type-c recharge.
With air flow adjustable function.
Great reviews by customers in USA UK France Germany Spain Portugal Malaysia
Fitt pod vape Descriptions:
This is a luxury pod Vape pen system with super nice smoke taste feeling.
Precision main body material fit each other with out any block. Smooth comfortable cover each other.
Beautiful LED light twinkling on the bottom. Perfectly show your logo to people eyes.
Food grade PC material mouthpiece and average air hole, nice taste for human mouth.
Precision sensor control turn on/off. More save battery power, more provide constant voltage power, more nice vaping and smoke feeling.
Device is perfectly cooperate eliquid to provide pure flavors.
Big cloud smoking taste. Wape pen cartridge wholesale, top e cig expert manufacturer from China.
Parameter:
Brand

VPFIT

Model:Fitt (pod vape)

Battery

Material:pure cobalt

Capacity: 550mah

Voltage:3.6V

Magnet jack for pod/tank

Type-C recharge power

Air flow adjustable

Bottom LED indicator light up in logo(as picture)

Pod device

Disposable \prefilled atomizer

Resistance:1.2 ohm

E-liquid:9ml up to 3500 puffs

With clear window to monitor e liquid capacity

Mesh coil design better vaping

Magnet jack for battery/power

Main body

Size:25.5mm diameter;108mm length

Weight:68g after eliquid filled.

Material

Aluminium alloy and food grade PC

Magnet jack

color

8 colors for choice

Welcome OEM

Flavors

mixed berries

lush ice

peach ice

mango ice

energy drink

cool mint

grape ice

cuban tobacco

Welcome ODM

nicotine

0% to 5% for choice

Working principle

With air sensor control(air flow adjustable)

Turn on when smoking(LED light up in the logo)

Turn off when stop smoke,no air flow.

Package

Gift box 133*82*50mm

Weight 186g by full kit.

Content:

1pc battery

1pc pod

1pc USB type-C charging cable

1pc lanyard

1pc user manual

Order details

Sample order: welcome!

Wholesale order: 1000 MOQ

OEM ODM order:2000 MOQ/flavor or color

Payment

1. paypal for sample order

2. TT(wire transfer) for wholesale order

3. 30% deposit+70% balance payment for OEM ODM order

Shippment

Air transport or sea transport