Best E Cigar Icigar 1200puffs Cigar-Like Vape Pen Ecigar
January 6, 2023

Best Pod Kit Vape 2023 Insbar-II Coil E-Liquid Separation
January 11, 2023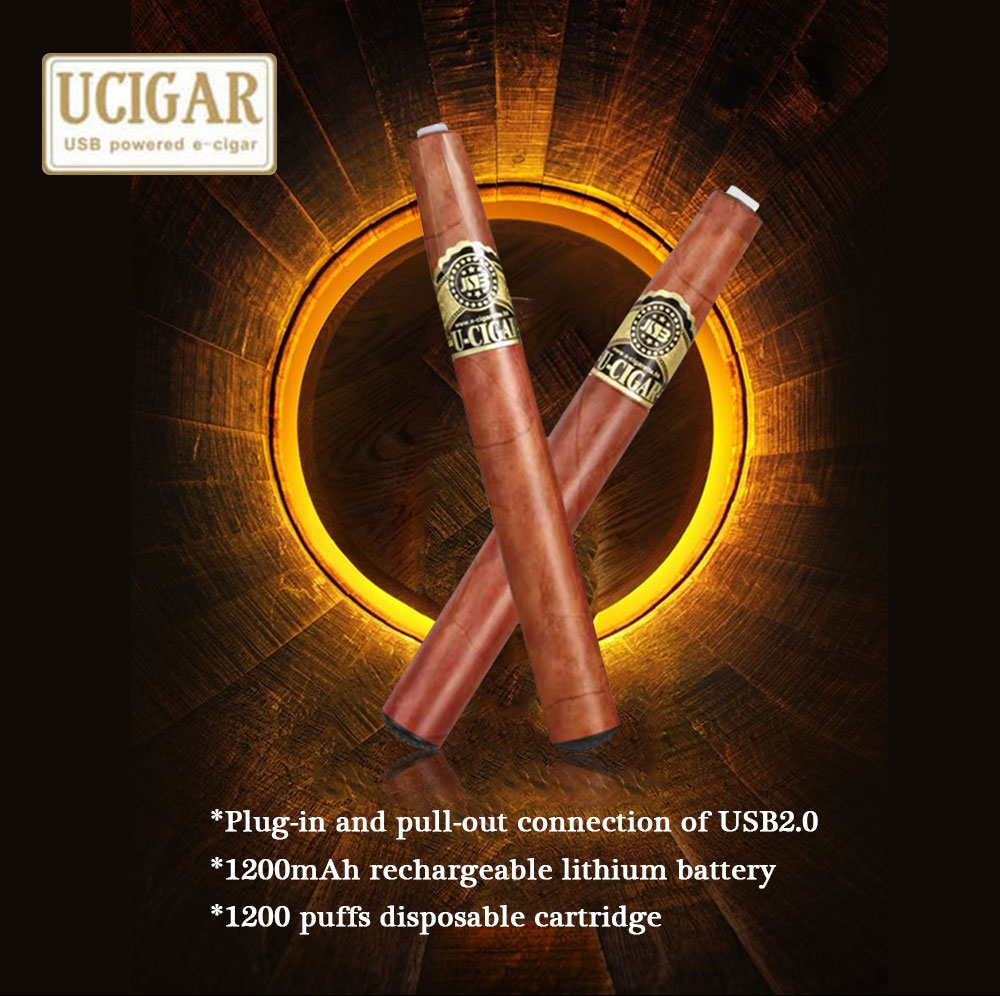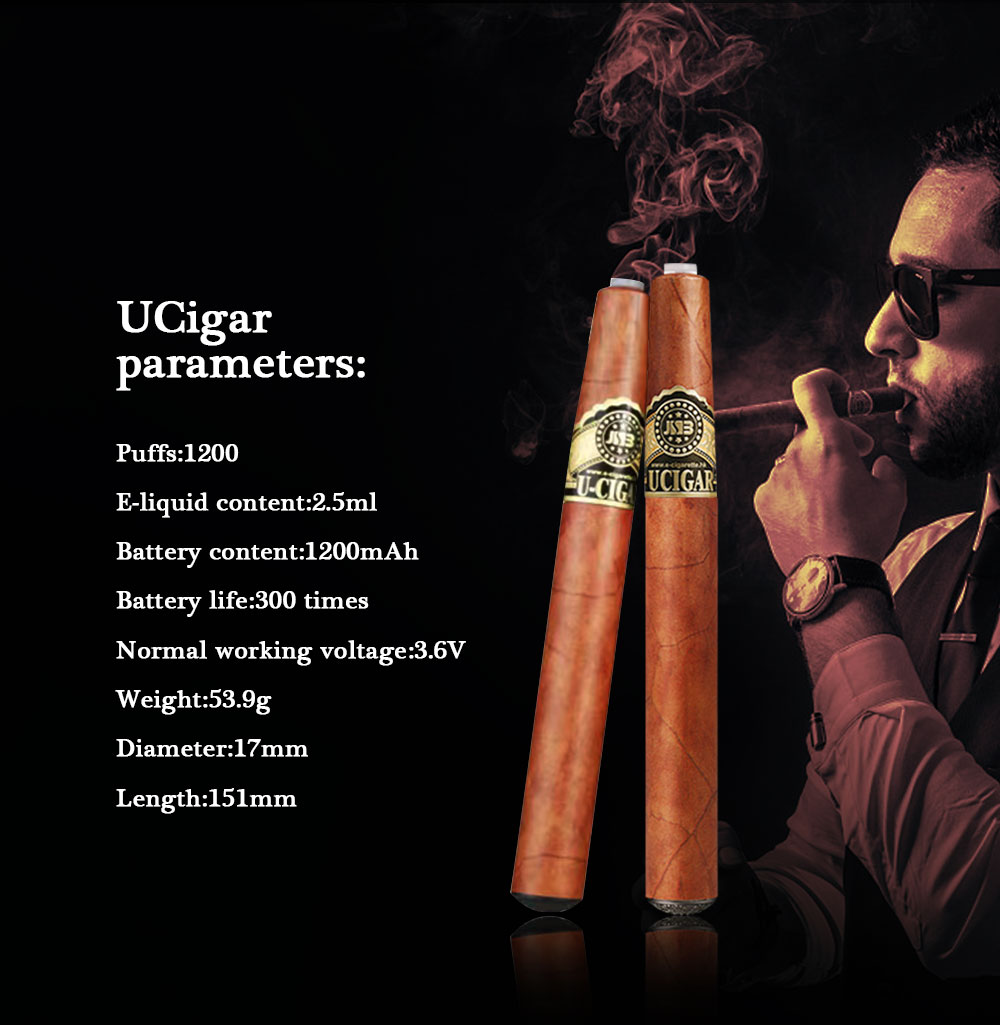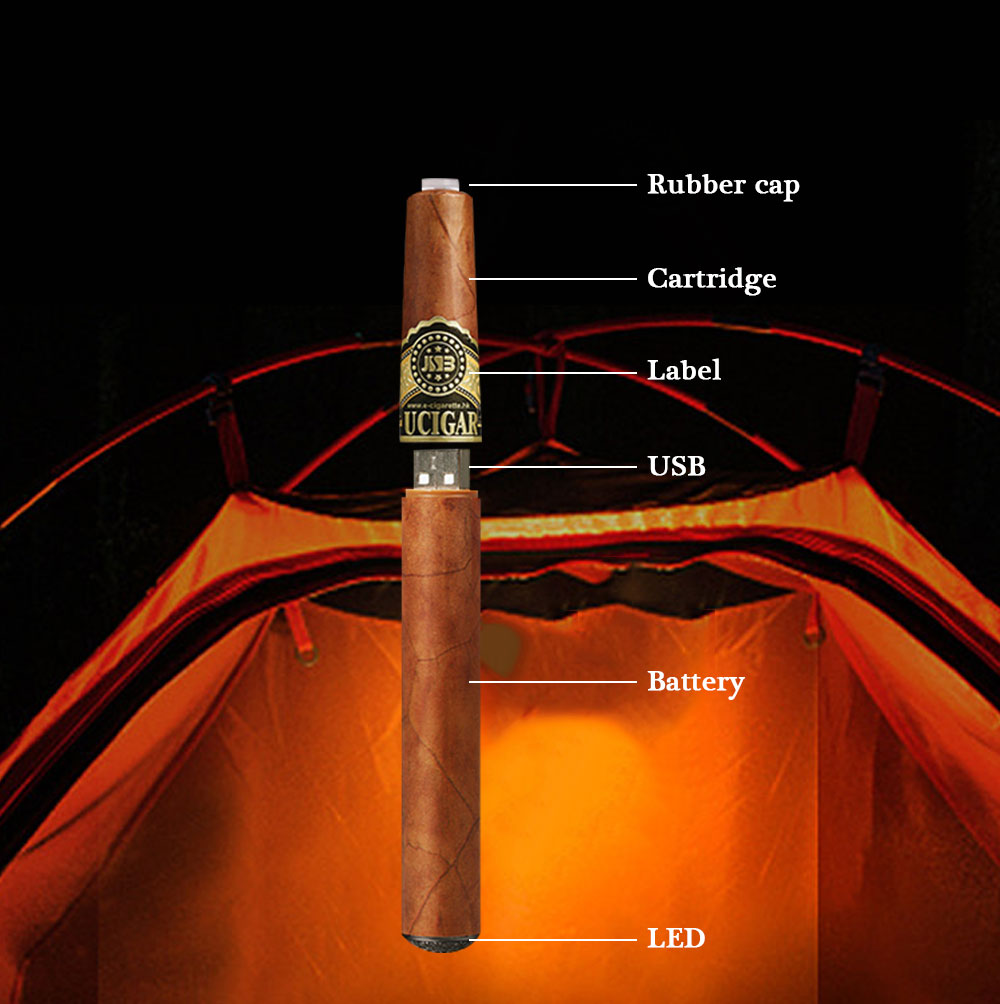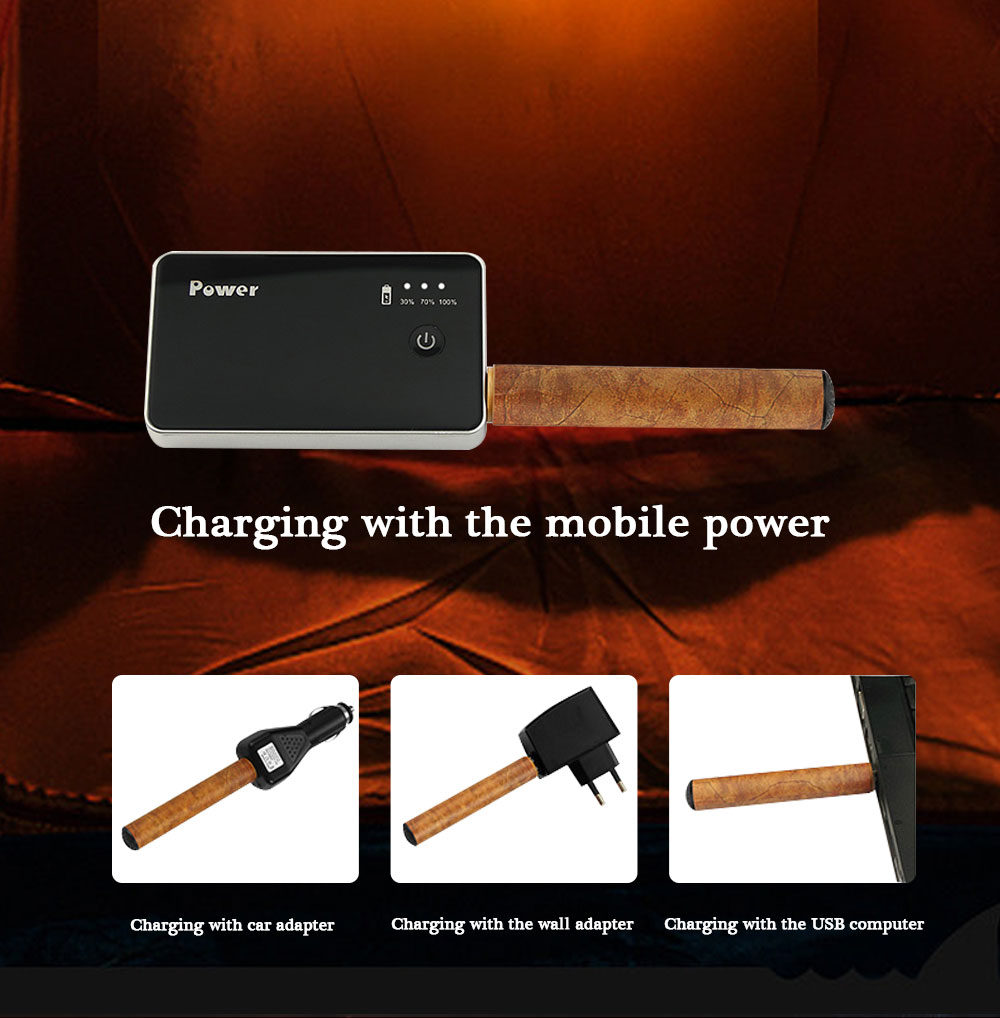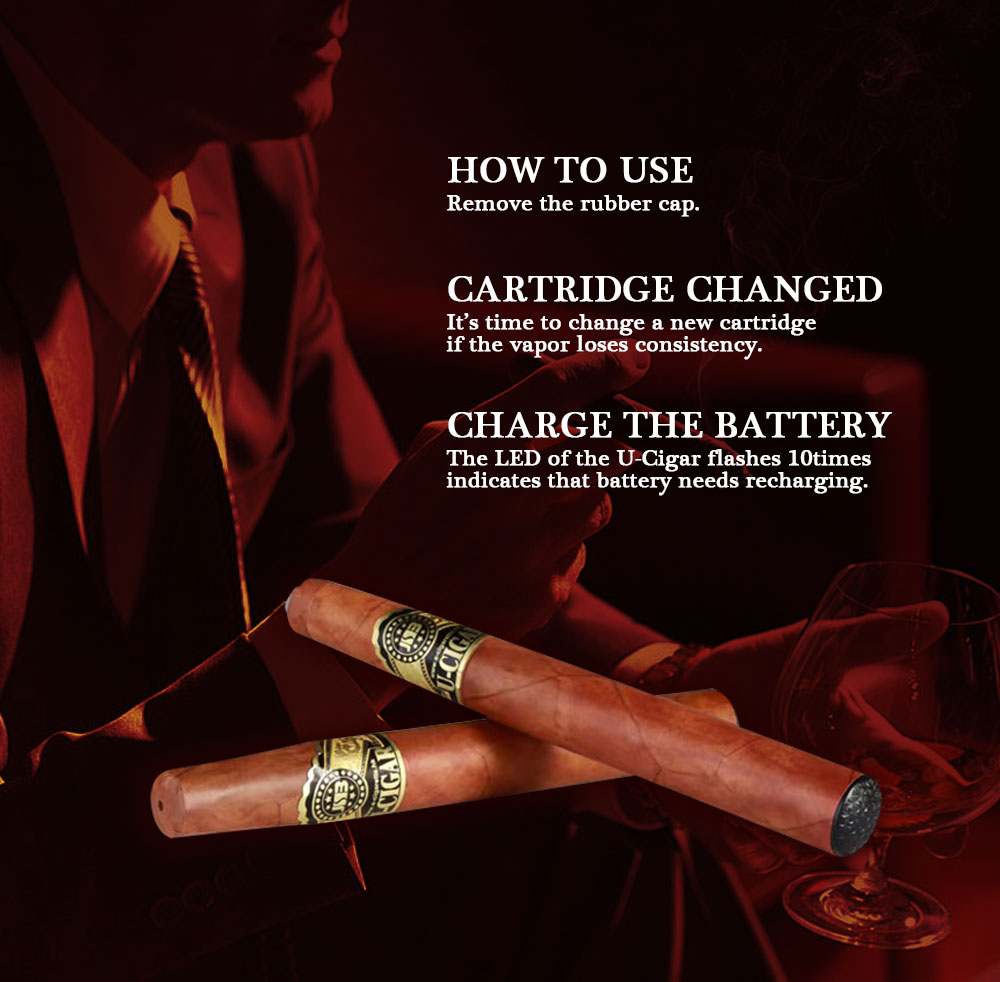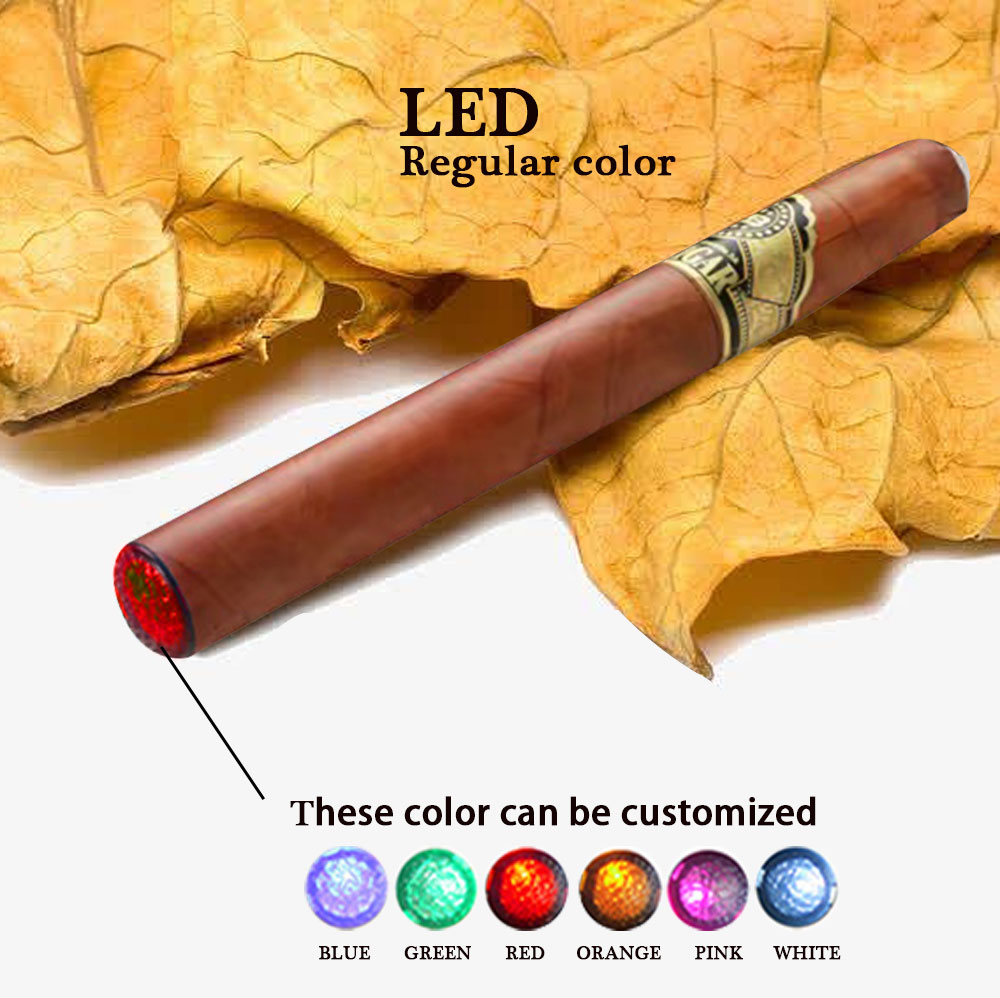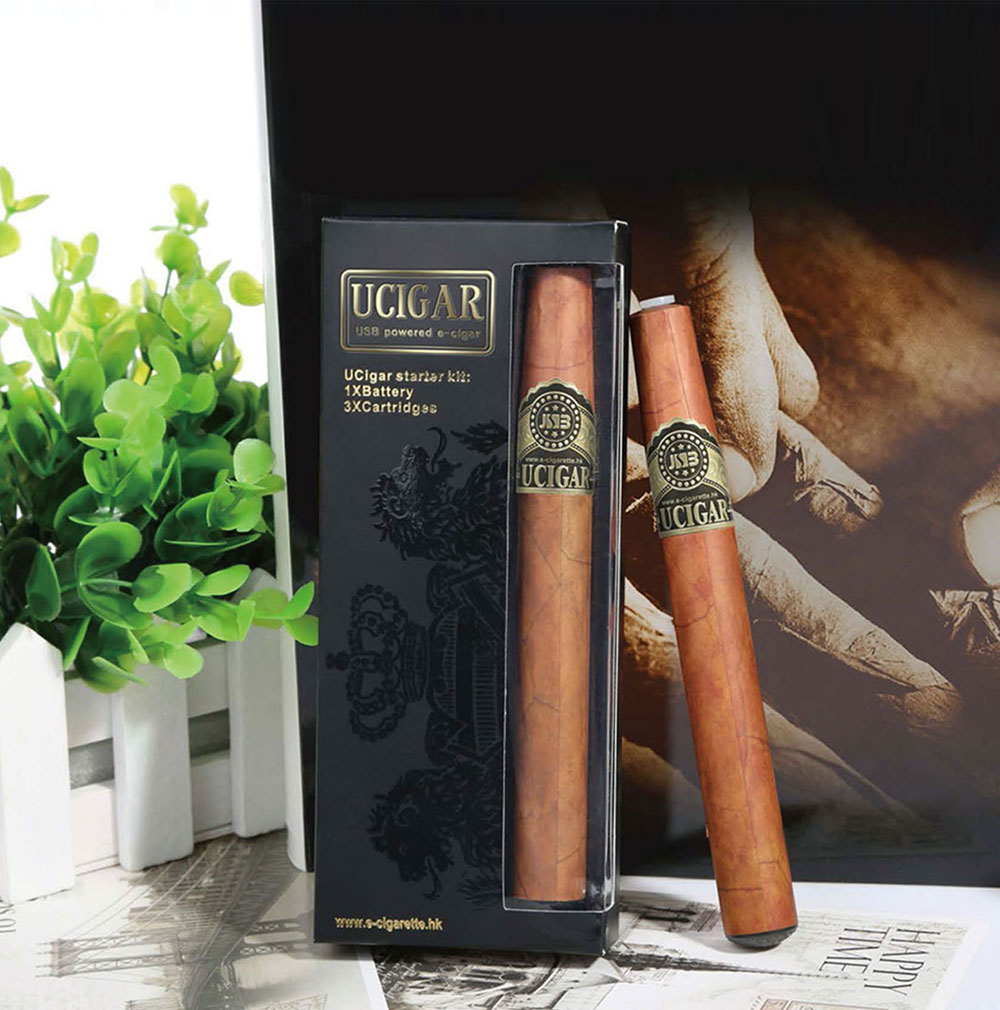 E-Cigars 2.5ml Rechargeable Ucigar Vape Pod E-Cigarettes product introduction:
This is ours e cigars series products upgraded version vape pen.
Many customers reviews to us that they do need a rechargeable e cigar vape pen for smoking.
Classic cigar style electronic cigarette, but add more function, tank(atomizer/pod) is replaceable.
You can change e cigar tank after e liquid is empty.
In this way,the vape pen life is longer.
The battery design come with pure cobalt cell. Best quality product rechargeable above 300 time.
Ucigar, its a brand new disposable vape pen for vapor.
Compare with eariler older generation e cigars, Ucigar has better flavor taste.(accept OEM)
Welcome to be ours only agent/distributor in your country!
ATTN: E cigar product is recyclable consumer electronics products. Please do not drop outside randomly. Lets protect ours earth together.
Ucigar Descriptions:
1.Classic ecigar style USB rechargeable for taste a better vaping life.
2.Starter kit vape pen ,cartridge come with 2.5ml eliquid but up to 1200 puffs somke.
3.1200ohm pure cobalt battery cell.more than 300 times charge and out put average 3.6 voltage power for heating coil,better vaping function.
4.Cool size cool color e cigars product with easy operation.
5.Luxury e cigars come with gift box for smoke starter. Long life time use the product.
6.With 6 months warranty by VPFIT.
7.E-cigars series products come with another disposable e cigar one,please check from ours other product catalog.
8.Welcome OEM!jsbvape e cigarettes is factory quality model in China.
Parameter:
Brand

VPFIT

Model:Ucigar

Battery

Material:pure cobalt

Capacity:1200mah

Voltage:3.6V

USB port recharge battery

Life:above 300 times recharge.

Cartridge

Resistance:1.6 ohm

E-liquid:2.5ml support up to 1200 puffs smoking time.

Cotton heating wire

Its replaceable.please check from pictures

Main body

Size:diameter 17mm, length 151mm

Weight:53.9g

Material

Stainless steel main body.

Food grade paper sticker.

With bole,green,red,orange,pink,wihte colors LED indicator light.

(welcome OEM)

Color

Cigar Pattern

Flavors

Cigars taste,

Mint

Banana

Grapy

Orange

Strawberry

Tobacco

coffee

Apple

Welcome ODM

Nicotine

0% to 5% for choice

Working principle

With air sensor control.8 seconds protect system.

Turn on when smoking(LED light up together)

Turn off when stop smoke,no air flow.

Package(content)

Gift box:Ucigar starter kit

1 x Battery

3 x Cartridges(2.5ml)

Carton box: 200PCs

Order details

Sample order: welcome!

Wholesale order: 1000 MOQ

OEM ODM order:2000 MOQ/flavor or color

Payment

1. paypal for sample order

2. TT(wire transfer) for wholesale order

3. 30% deposit+70% balance payment for OEM ODM order

Shippment

Air transport or sea transport