best refillable pod vape INSbar electronic cigarette online
December 2, 2022

Best E Cigar Icigar 1200puffs Cigar-Like Vape Pen Ecigar
January 6, 2023
Disposable Vape Pen | PADO 5000 puffs | Lost Vape Smoke Mod
PADO model disposable vape pen.
12ml e-liquid support up to 5000 puffs.
1.2ohm heating coil.
10 styles rainbow colors for option.
Retail package 10pcs per display box.
Type-c recharge 600mah battery.
80x41x19 mm size.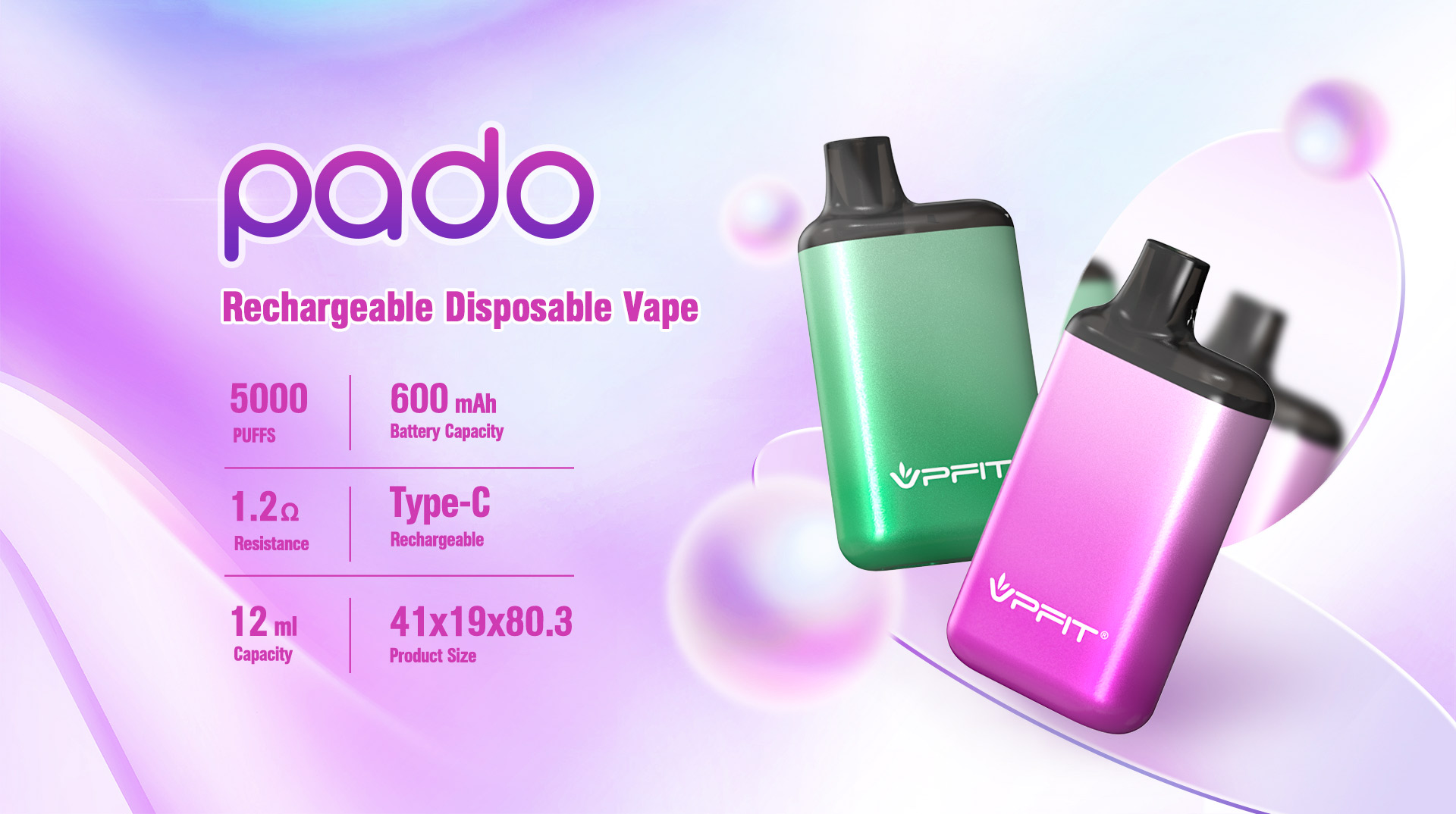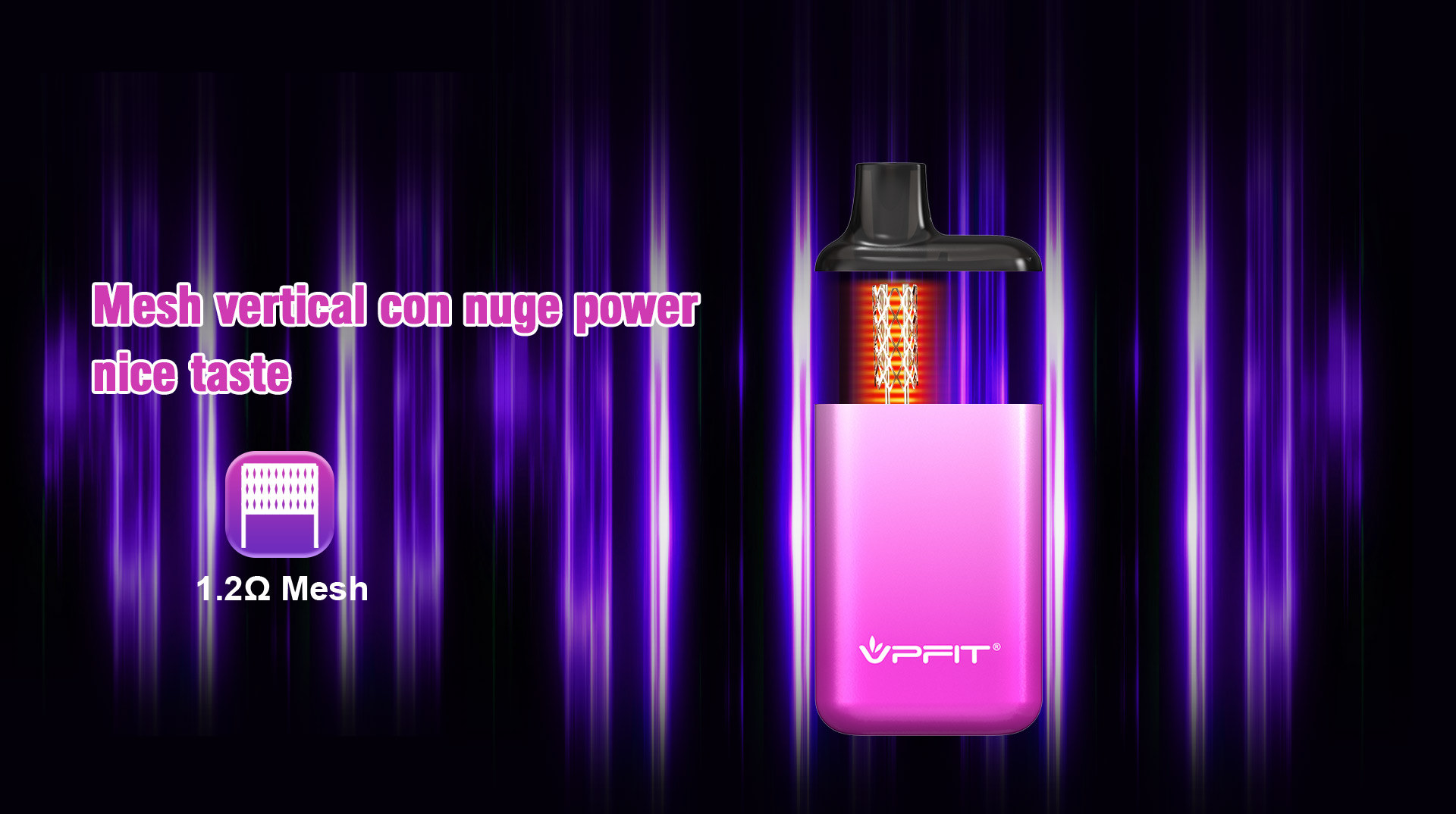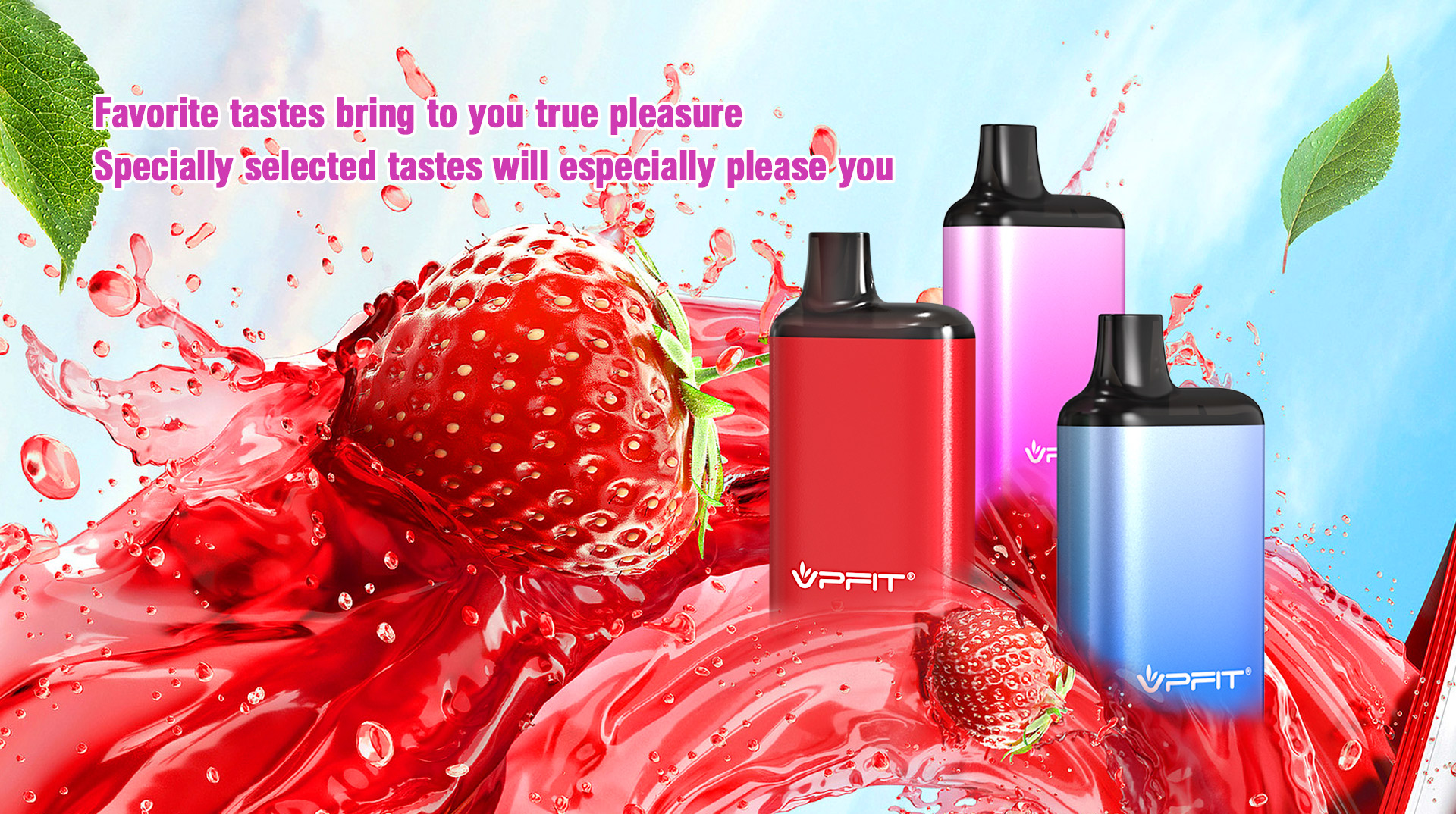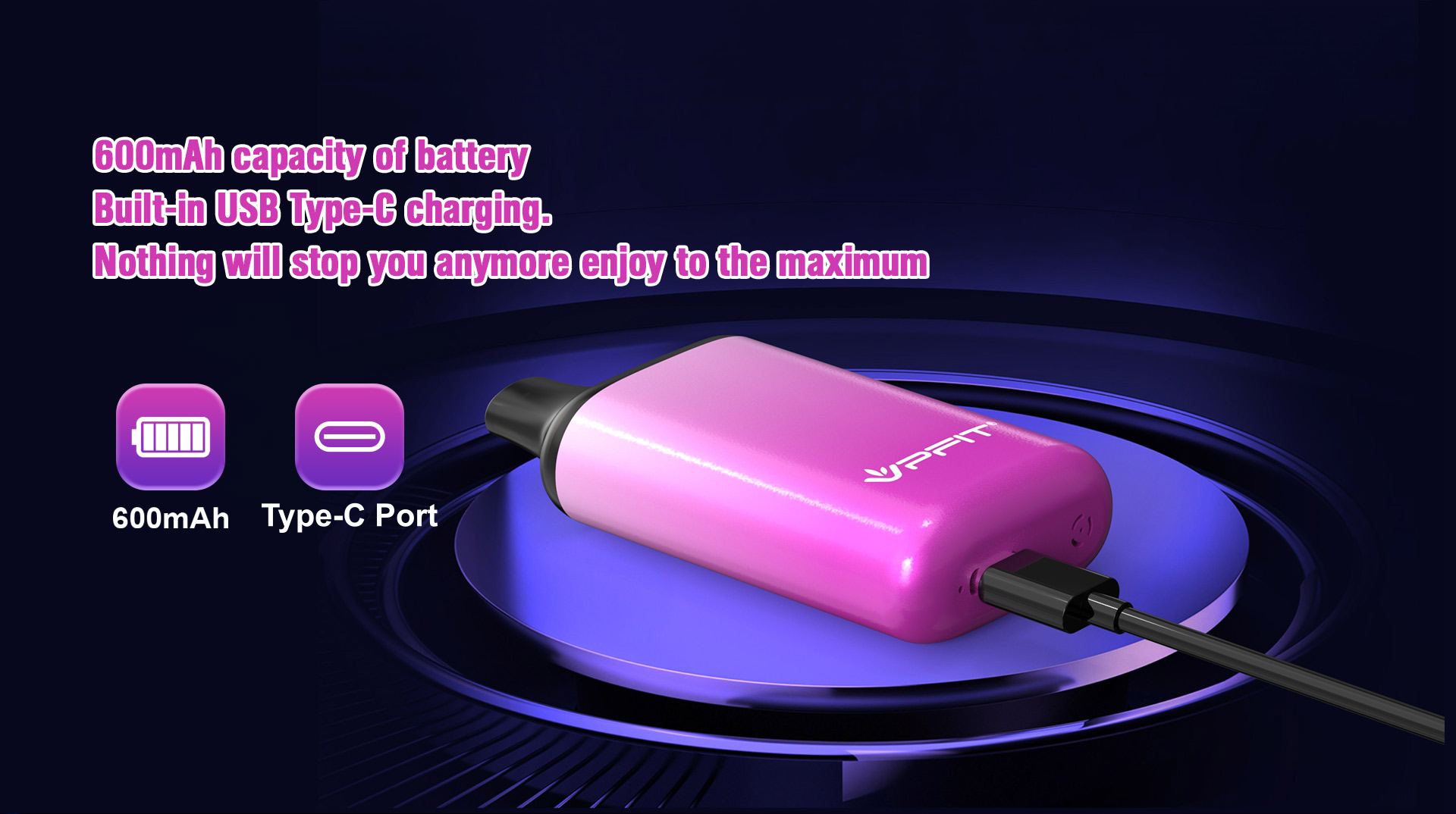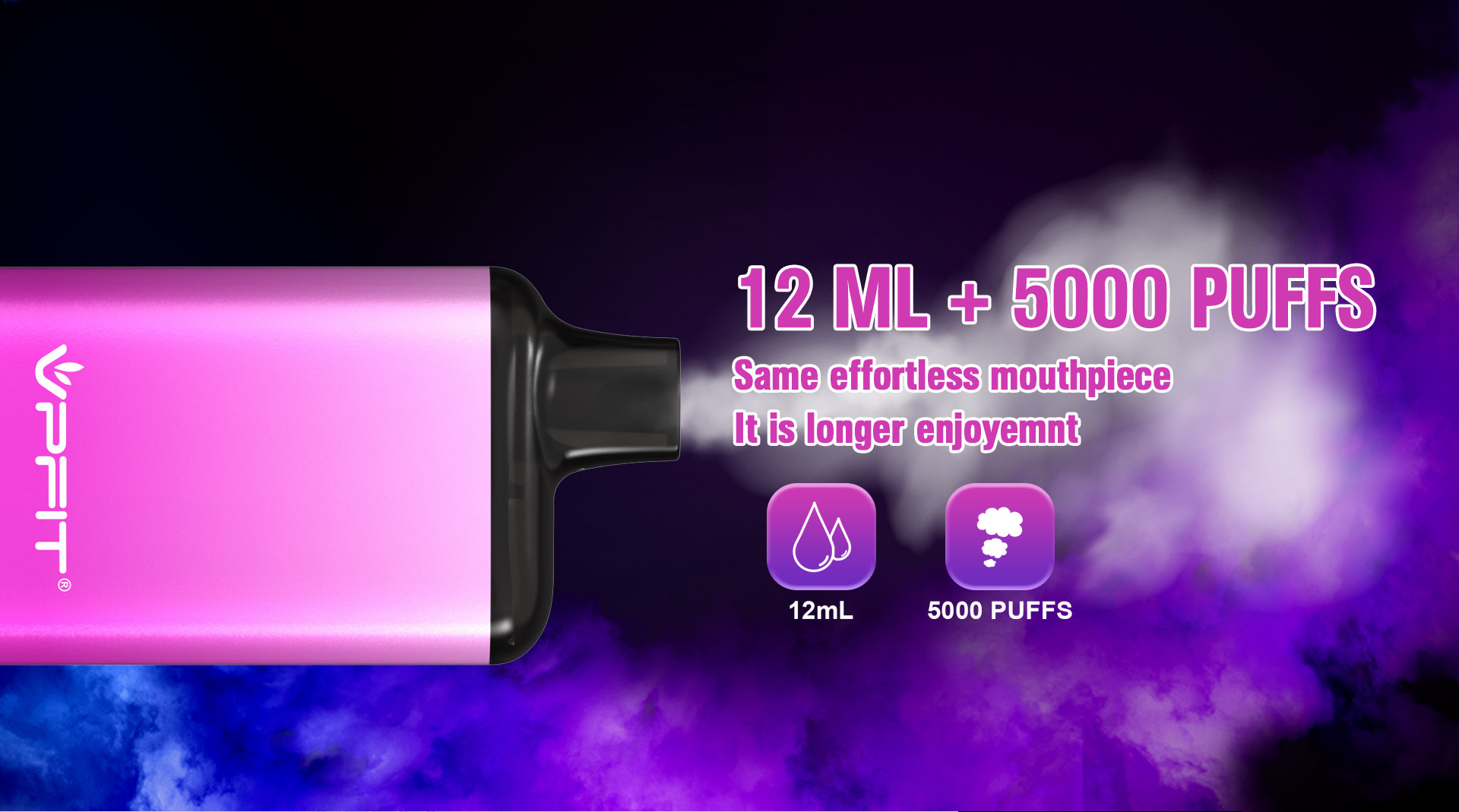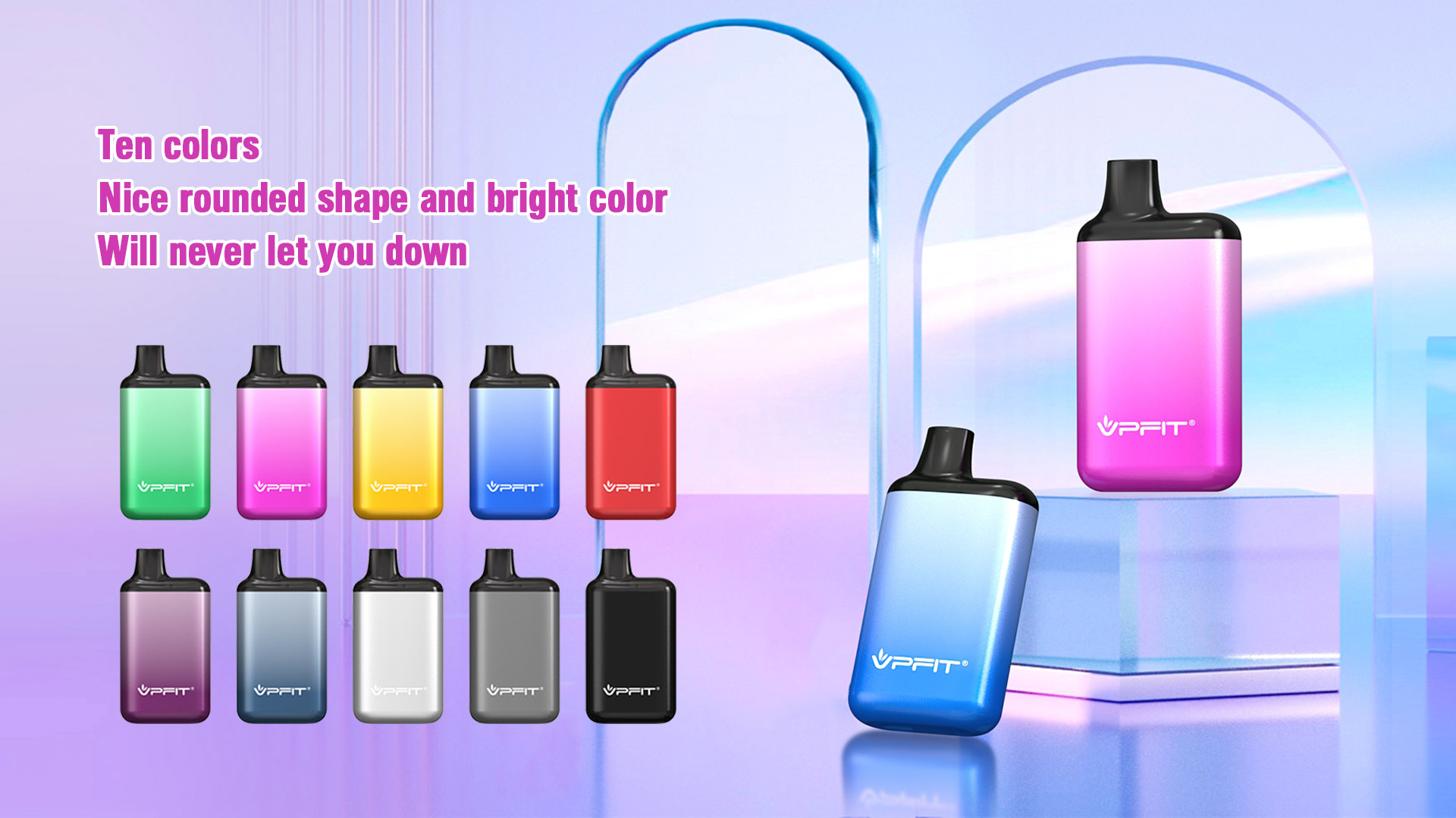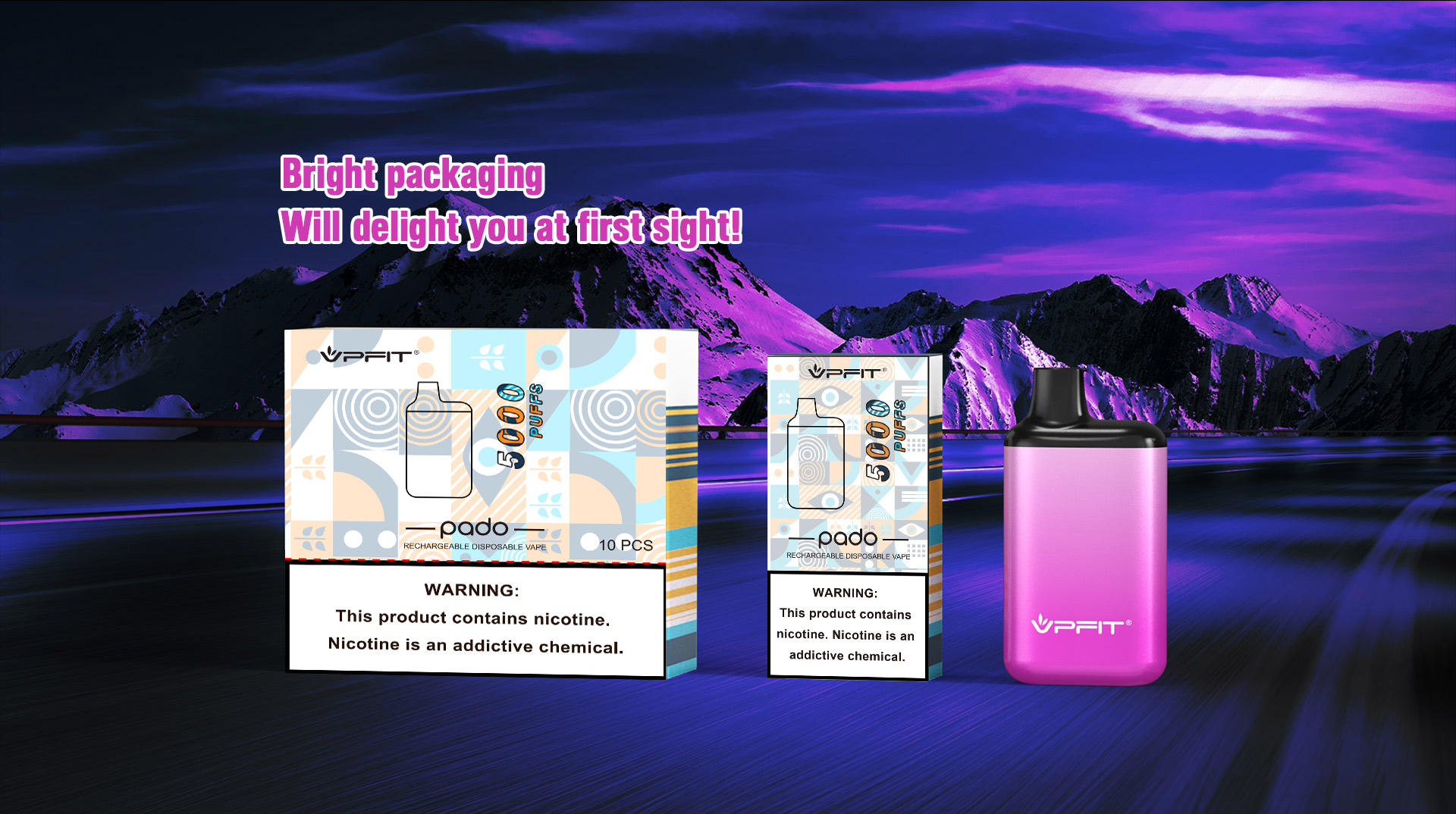 Pado disposable vape pen product Background:
At customers' request and marketing research.Jsbvape engineers design the Pado model rechargeable disposable vape pen device for customers.

They are from Australia,United States,European union,and Southeast Asia countries.

In order to fit for customers appreciation of the beauty.we make the deivce to box shape.

The main body is material.Aluminium alloy and plastic mouthpiece.

Compare with other similar product.ours QC is more serious.no leaking no burning.

Veteran e-liquid flavor chemist control the nice flavor taste!Enjoy your vaping life! 
Pado disposable vape pen Descriptions:
Aluminium alloy material main body with Oxidation technology to make rainbow colors .This is a great technology upgraded vape pens.
Mesh filterd heating wire,provide you a average and pure flavor when you are enjoy vaping life.
600mAh capacity battery by type-C above 300 times battery life.100% provide stable voltage to the heating wire.
disposable 12ml capacity eliuquid.welcome OEM.support up to 5000 puffs smoking quantity.
Small size but big cloud.1.2 ohm resistance heating wire.big vaping cloud device.
We are currently provide 10 colors(rainbow color as picture) for option.choose flavor fit for color. Food grade PC material mouth piece is black color.
For more details about disposable vape pens,please inquiry to us.
Parameter:
Brand

VPFIT

Model:Pado

Battery

Material:pure cobalt

Capacity: 600mah

Voltage:3.6V

Type-C recharge power

Bottom LED indicator light up in logo(as picture)

vaporizer

Disposable vape pen box shape

Resistance:1.2 ohm

E-liquid:12ml provide 5000puffs smoke time

Mesh filtered heating coil design better vaping

Main body

Size:80*41*19mm

Weight:about 52g.

Rainbow color beautiful picture

Material

Aluminium alloy and food grade PC

Oxidation technology

color

10 colors for choice

(we my pictures)

Welcome OEM

Flavors

We have above 42 flavors for option

Make each flavor fit for vape pen color

Basic of pod vape system color,Welcome ODM

nicotine

0% to 5% for choice

Working principle

Turn on when smoking(LED light up in the logo)

Turn off when stop smoke,no air flow.

Package

Retail paper box pack:85*45*25mm

Weight 62g by full kit.

Content:

1pc pado in candy bag package by paper box

10pc pado per display box

300pc each carton box.

Order details

Sample order: welcome!

Wholesale order: 1000 MOQ

OEM ODM order:2000 MOQ/flavor or color

Payment

1. paypal for sample order

2. TT(wire transfer) for wholesale order

3. 30% deposit+70% balance payment for OEM ODM order

Shippment

Air transport or sea transport