Disposable vapes have quickly become the most popular style of e-cigarette in 2021. Even though they have been around for over a decade, it's only recently that Vapes' emerging technology has really pushed their performance to next level.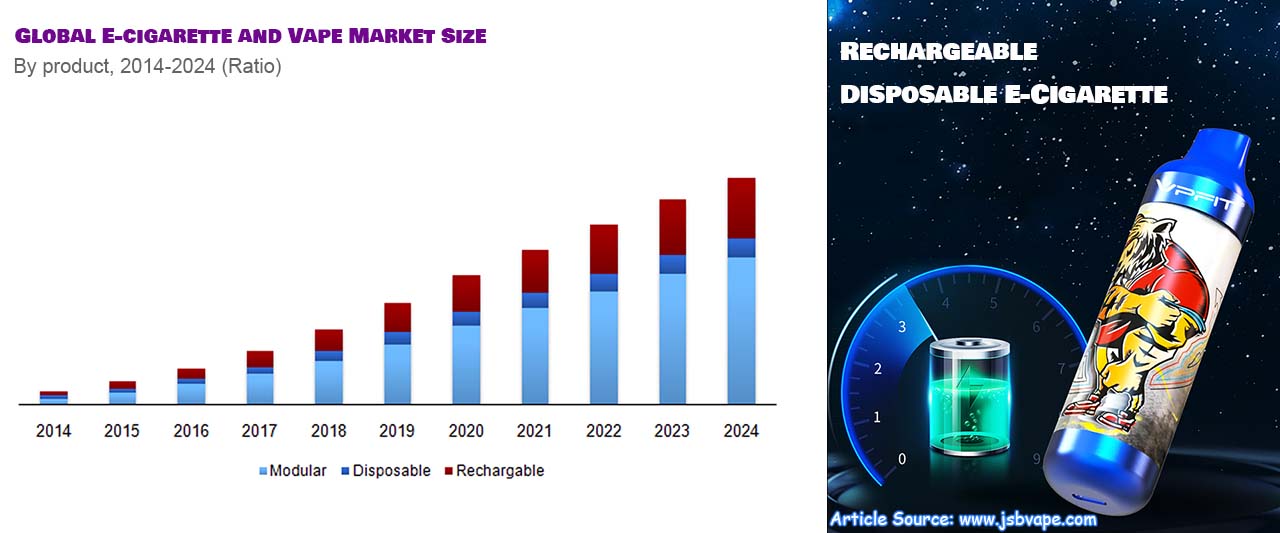 disposable vapes of current trend are significantly more satisfying than those released just a couple of years ago. Thanks to the vape product update and iteration, disposable vapes in 2022 have larger batteries, better coils, and can bring out more power and vapor . these changes is very easy found in our vape device of different generation( iSlide and Tropio ) . As an electronic cigarette producer of 13-years' experience, we have witnessed this historic changes of disposable vape kit.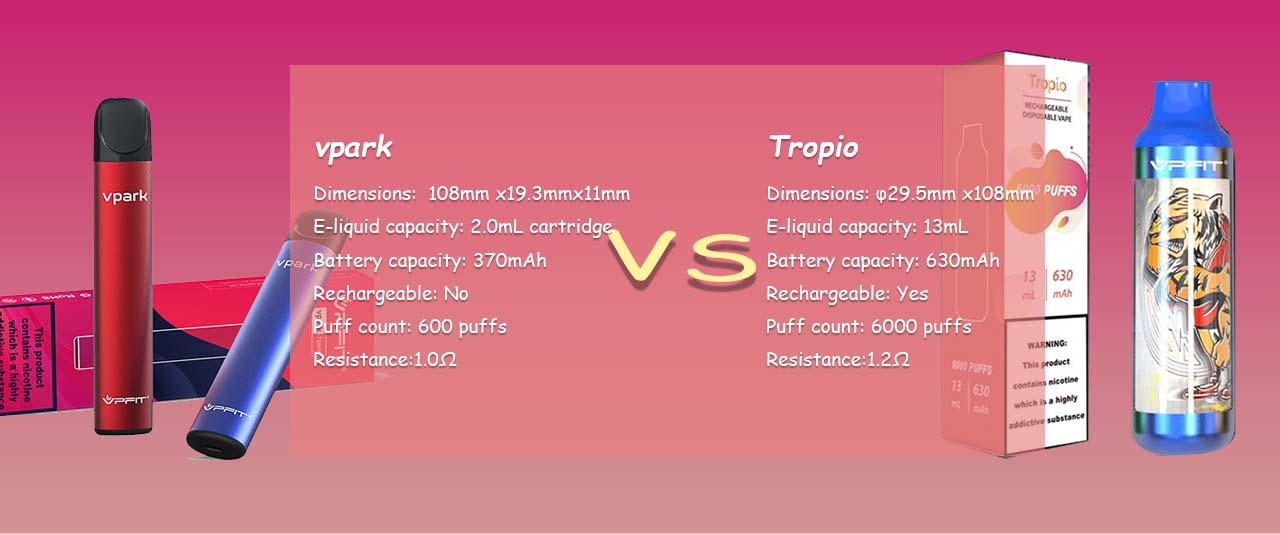 The advantages of disposable e-cigarettes are still those: they are easy to carry and most are draw-activated,so also easy to use . This year's new product added a charging port on the basis of the original. This solves the problem of battery exhaustion before running out of liquid.
And most of the disposable products launched this year are mesh coil . Mesh core equipment because of its special shape, so that the outer coil wire cotton heat evenly. The taste of the product comes more stable and rich .