COZE POD VAPE – Rechargeable Vape Device with Type-C Charging
September 7, 2022

As Long As An E-cigarette Doesn't Contain Nicotine, It's Completely Safe.
December 21, 2022
VIDA is another decent model of vape device from VPFIT that features an open pod vaping system. Although, the design and appearance of VPFIT VIDA Open Vape Pod deliver the first impression. It is one of the preferred choices when looking for an eco-friendly and budget-friendly vape device to purchase. Despite the portable design of this pod, it also has an easy refillable system.
Beginners and professional vapers would obviously appreciate the features and specifications of the VPFIT VIDA open pod. This vape device features a moderate 2ml e-liquid capacity that offers vapers more flavored vaping time. Inside the VPFIT VIDA vape pod, there is a compatible 0.8- ohm mesh coil that facilitates and lightens up your experience. It will also interest vapers to know that the VIDA open pod is MTL draw-activated, start vaping when you are ready.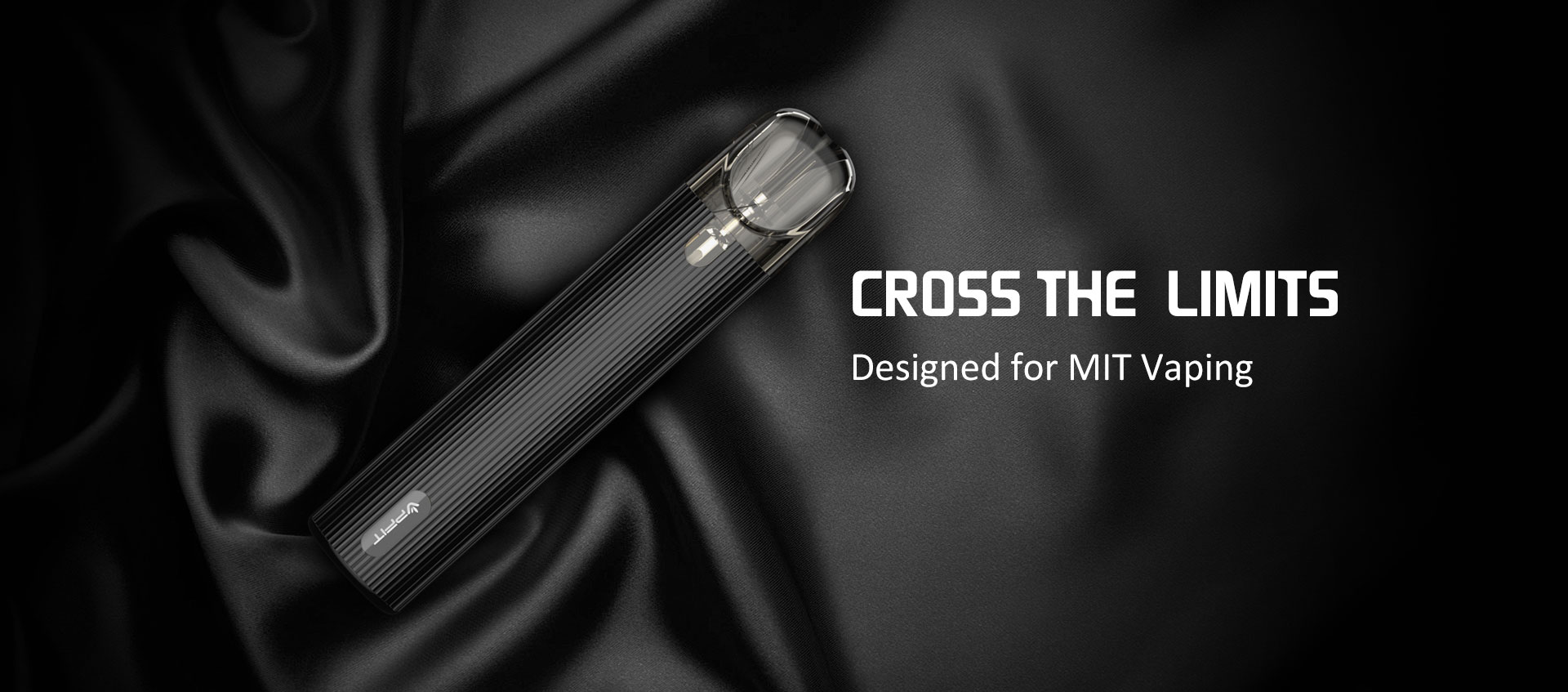 VPFIT VIDA Open Vape Pod Main Features And Specifications:
1. E-liquid Capacity: 2ml.
2. Resistance Coil: 0.8- ohm.
3. Battery Capacity: 600mAh in-built.
4. Charging Interface: USB Type- C.
5. Dimenssion: 113.8mm x 23mm x 13mm.
In terms of design, the VIDA open pod adopts an Aluminium Alloy body that adds more fancy to its appearance. This vape device is available in five ( 5 ) different colors so buyers can choose their favorite color that matches their style. In order to deliver a better and longer vaping time, the VIDA open pod is equipped with a long-lasting 600mAh battery that can be easily charged via the USB Type- C charging interface.