As an experienced e-cigarette manufacturer, we meet customers from all parts of the world. One of the most controversial topics in the market is which is the best choice for you, disposable vape or pod system? In this regard, we offer the following suggestions.
As we know, the coil upgraded from cotton to ceramic and then is mesh coil. More and more poeple like mesh coil, because it is more suitable for over 2000puffs disposable vape and open pod system, mesh coil has more advantages in taste restoration  and smoke volume. For example, we chose 9ml and 12ml liquid for Fitt and Flex Box, whose e-liquid were injected into pod based on the principle of disposable vape. And the device is as same as pod system, can be repeatedly charged and used repeatedly, only need to change the pod, one pod one flavour, don't worry about flavors taste mixture. The most important is that it's more eco-friendly.  It's not like a disposable e-cigarette where you have to throw away a waste battery in a few days.  Fitt and Flex Box recommended battery life lasts long for one year.
Different countries and nations have different requirements for e-cigarette taste, so we have different requirements for sweetness and ice of liquid. The factory has hundreds of kinds of liquid in stock. Of course, for atomized fragrance, we are consistent in the pursuit of fresh, rich and restore its original flavor characteristics. Therefore, our colleagues in the research and development department, after many times of regulation and control, presented to us is just the right product. Each of our products are in conformity with CE and ROHS, and we also have products certified by TPD and KC for your choice.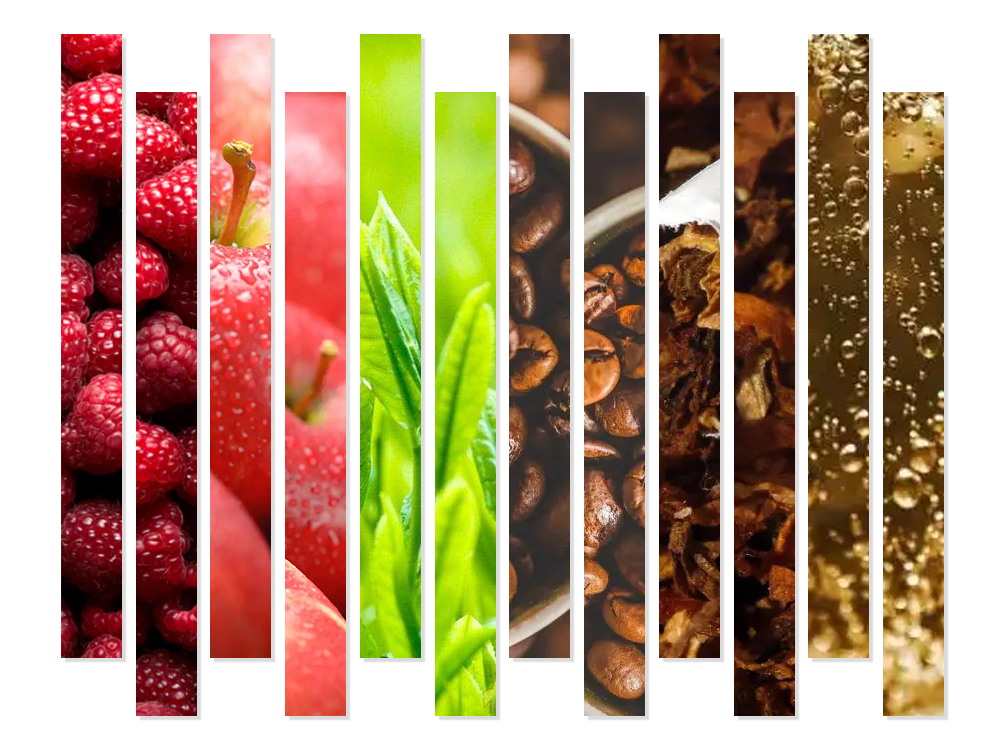 3, Product Characteristics & Product Segmentation for Different Age Levels
The launch of each product has its own characteristics, each of us has his own personality, different age groups have different preferences for products, so your choice of different vape products is your choice of customers.
Fitt is one of pod system kit, closed disposable pod, no longer worry about liquid filling, the pod with ultra-low price to give you a variety of taste choices, 360 degree rotation, magnetic suction, give you a different smoking experience. Traditional cylindrical design, low-key and introverted.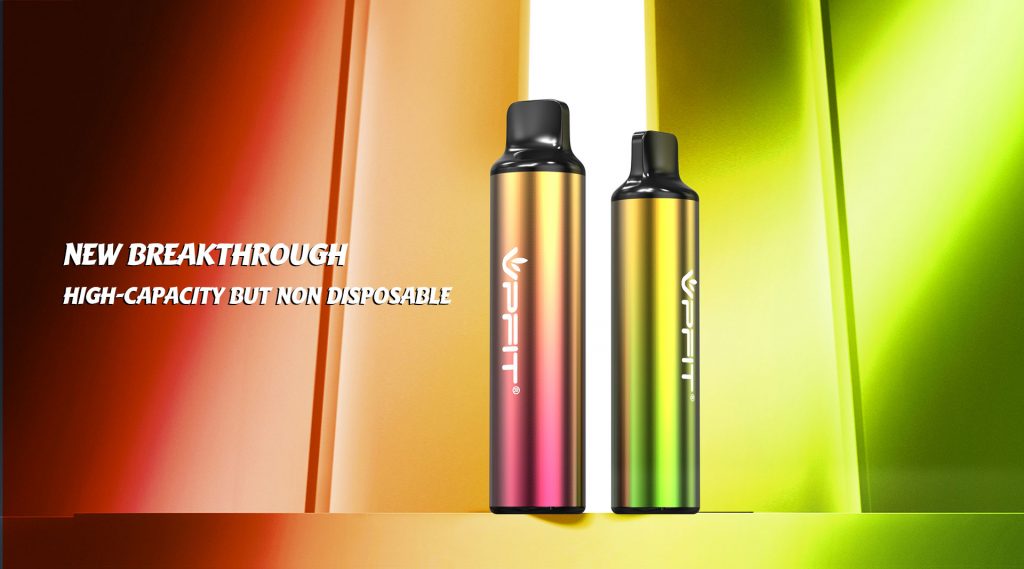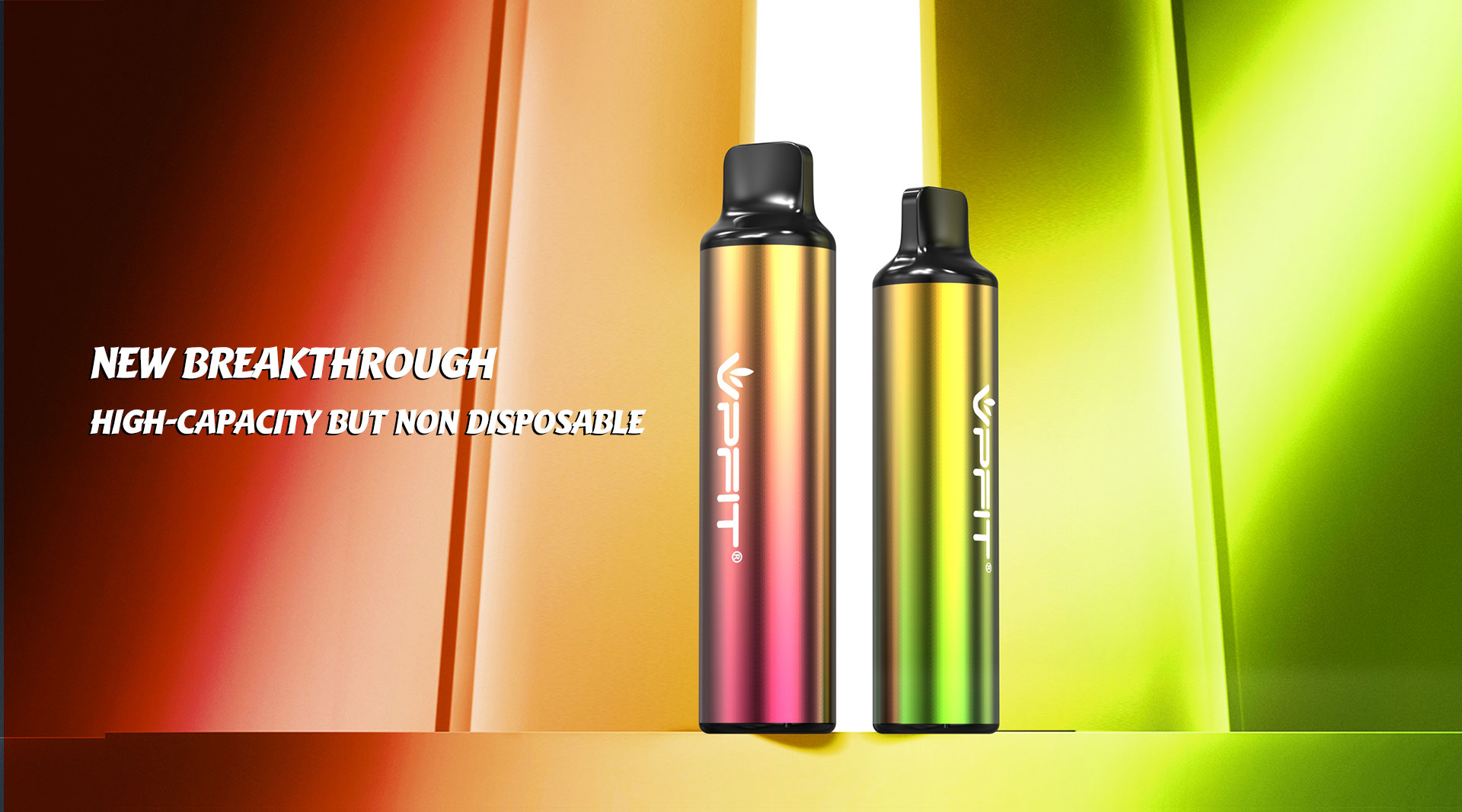 Flex Box is a shiny, stylish, dual-color injection molding device and pod, equipped with high-quality lanyard, and you can adjustable airflow to experience the most suitable effect of your vape. Like Fitt, it is a pod system kit, closed disposable pod, one device, multiple pods, a variety of flavors to choose from.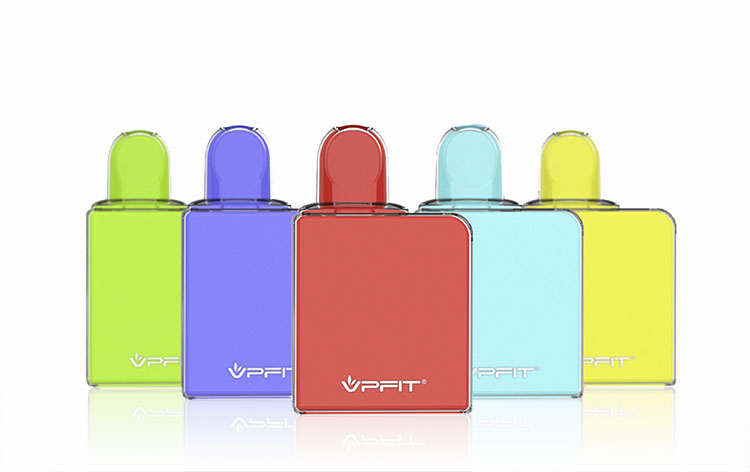 So Fitt and Flex Box have the best answer if you're still trying to decide between a disposable vape and a pod system.
By JSBvape – best disposable vape distributor supplier. China vape wholesale leader. Vape manufacturer.