What is e-cigarette and what is vape?
This is a question from many people. No matter how long experience he did use a vape product. This probably a doubt for him.
In 2003, Han Li invented the first nicotine based e-cigarette product. That was once widely regarded as the inventor and creator of the first generation of e-cigarette. As picture following: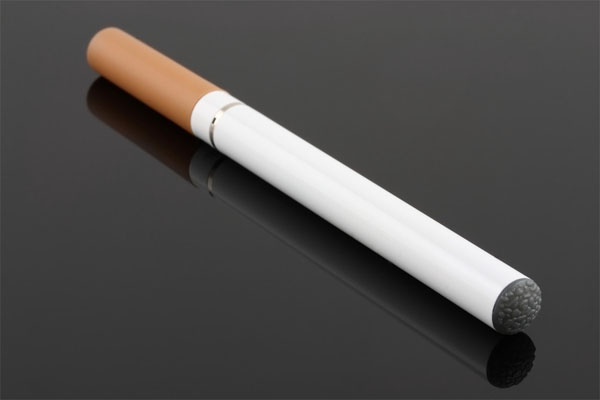 Considering for environmental protection. A rechargeable battery and catridge e-cigarette come out. We usually call it 808D e-cigarette. 
Time goes always by too fast. Customers demand always is trend. Then, Ego ce4, mechanical mod, Evod, and so on.
This happened in 2012 to 2015 years. In this 3 years, Many famous manufacturers and china brand grow very fast. Such as Innokin, Joyetech, Smok, Kanger, and so on.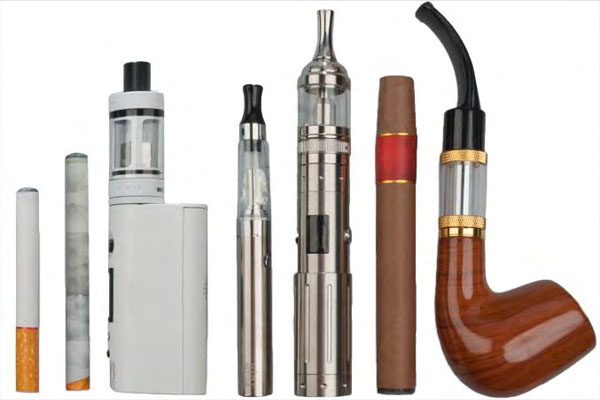 On November 18, 2014, Oxford Dictionary announced that electronic hookah (vape) became the new word of the year for 2014.
The term 'vape' first appeared in the 1980s. It can be used as a verb to describe swallowing clouds and exhaling mist while smoking an electronic atomize. It can also be used as a noun to refer to the device 'electronic hookah'.
Designers' inspiration is always endless. More and more styles smoking device are improved by designer. Different material solid, liquid, powder, wax and so on. Also include heat no burn.
After the 2015 year, people do more usually using vape instead of e-cigarette. Easy remember easy use.
Popular vape styles on market such as:
Flavor vape. Fruit, nicotine, and cigarette. Come with rechargeable, disposable, refillable, pod(atomizer change) vapes. The most important is flavor taste experience. Famous brand such as elf bar, SKE, VPFIT.
CBD vape. THC, D8, D9 and so on. The most important is extract essence from plant. And the vape device prefect cooperate the liquid. Famous brand such as JUUL. Device such as ccell by smoore tech. And many disposable vapes.
HNB vape. Means heat not burn. This model usually used for smoke a tobacco cigarette. To control a good temperature for the cigarette. Make cigarette vaping but no burn scorch on tobacco. Many famous tobacco companies begin start this business area.
If you have more additional to us. Welcome contact us.
JSB vape world view team