The UK Vaping Industry Association (UKVIA) recently released its annual report for 2022.
The report details of the development of Vaping industry in the UK in 2022. Current vaping prevalence (including occasional and regular vaping) is 8.6%.
John Dunn, Director-General of UKVIA, said: "The Vaping industry is under unprecedented scrutiny. We must solve issues such as the teens using vaping device, the impact of disposable vape pens on the environment, and the influx of illegal vaping products. Any of these issues may lead to vaping product be cracked down by the regulatory authorities , so the industry need rectification is very urgent."
The UK Vaping Industry Association calls for a reasonable solution to the recycling of discarded vape pen product through innovation and cooperation.
On January 3, the British supermarket chain Waitrose announced that no longer to sell disposable vape pens because of the adverse impact of vape pens waste on the environment and other factors. Environmentalists expressed appreciation for the action.
Laura Young, a Scottish Doctor, released a video on Twitter of which she collected 55 discarded disposable vape pens while walking her dog. This video has attracted widespread attention in the UK. Then, she published two follow-up posts on the Internet calling for the prohibition of the use of disposable vape pens, with gained public support.
The relevant government departments said that they are considering how to solve the new problems of disposable vape pens and urged consumers to deal with them responsibly.
John Dunn said that the vaping industry has recognized its responsibility for the environment, and the recycling of discarded vaping device requires cooperation between vape users, retailers, manufacturers, regulators and waste disposal companies. "We are trying to find a waste solution for vape products to minimize the impact of vape products, especially disposable vape pens on the environment," Dunn said.
As responsible big vape company.Shenzhen jieshibo technology Co.,Ltd always provide certified products to customers. and we calling every body to protect ours earth every day.
Congratulations to UK Vaping Industry Association.Wish UK vape business goes better day by day.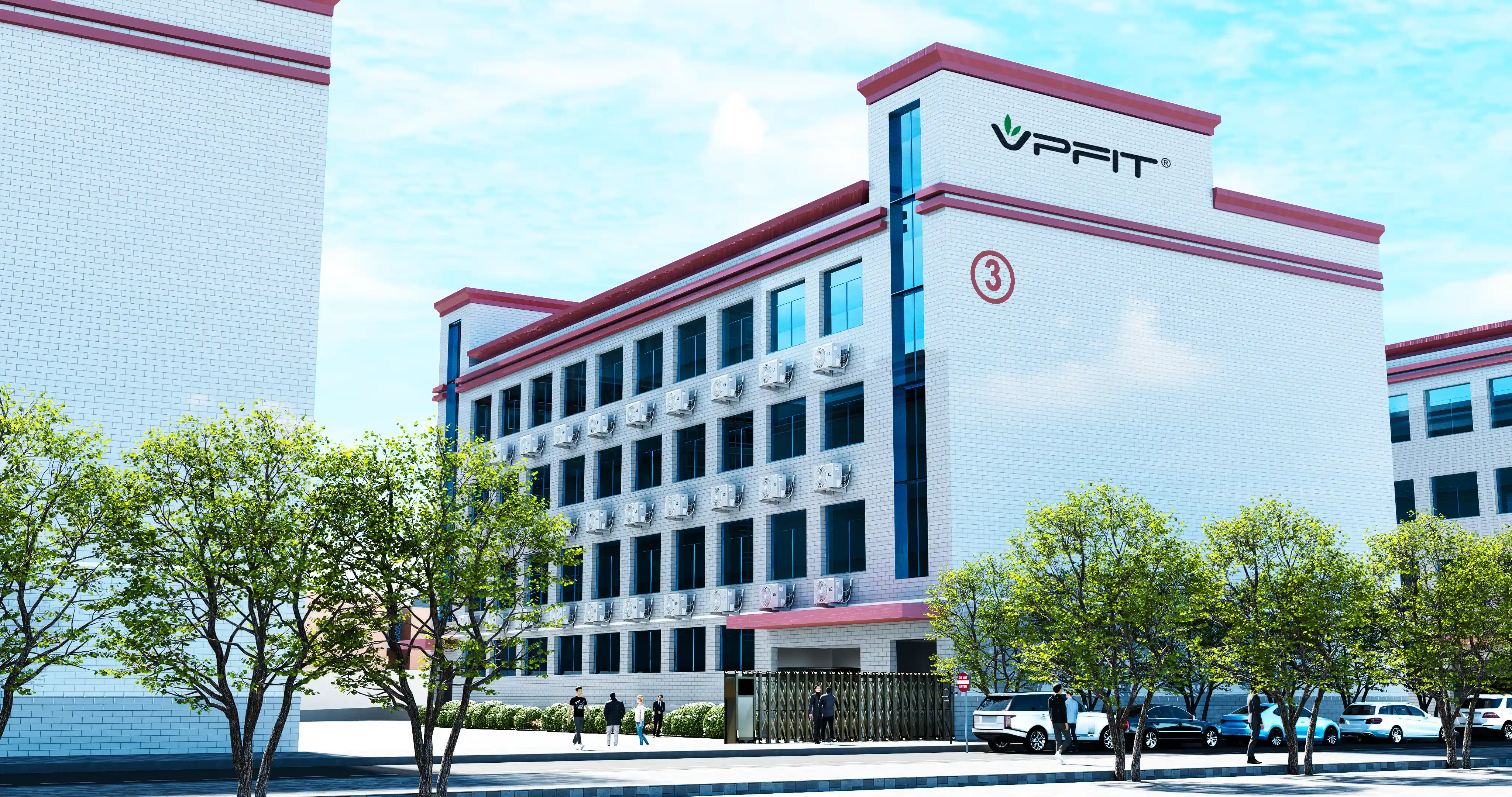 By JSBvape world view
2nd Feb,2023