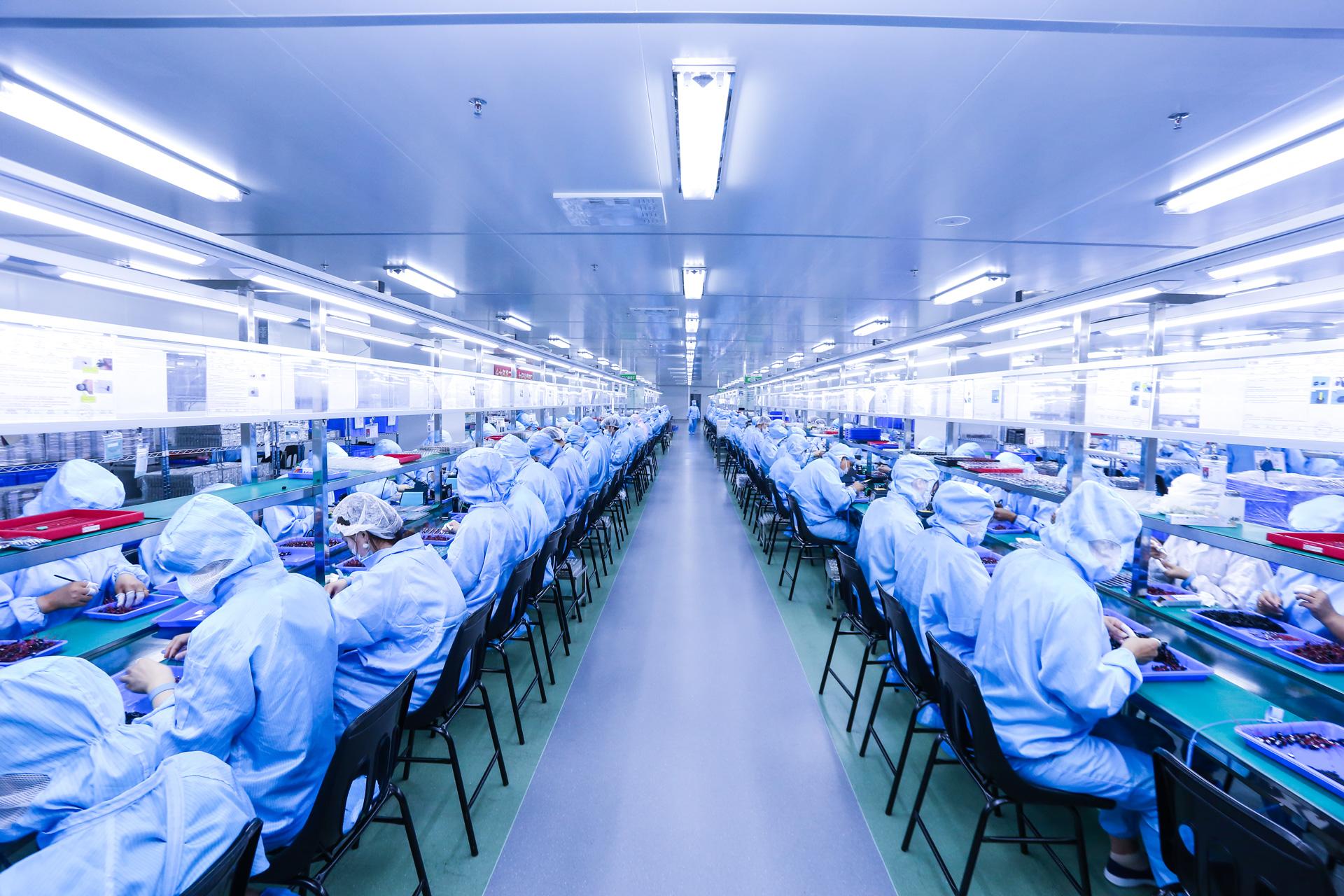 Founded in 2008 JSB (Shenzhen JieShiBo Technology Co.Ltd.) follows the principle "Striving for progress, innovation and delivering highest quality product to the customer". Company continues its growth in R&D field constantly delivering new products to the market: subOhm vaporizers, disposable e-cigarettes, PCC, refillable e-cigarettes, cartomizers et c.t. By now, JSB has 2 production and R&D buildings with plant area of 26000 square meters, 136 automatic lines in dust-free food grade clean GMP workshops, its own e-liquid biochemistry laboratory with high precision instruments and professional testing equipment.  
JSB specializes in development and OEM/ODM manufacturing of e-cigarettes for over 9 years. JSB e-cigarette factory production capacity is over 5 million disposable e-cigarettes per month, 5 million cartomizers per month.. Each product manufacturing process complies ISO22000 international standards for food safety management system. JSB manufacturing process includes microbiological tests, constant temperature and humidity tests et c.t. to insure not only the high quality of the products but also to keep up to the high standards of good manufacturing environment. JSB owns over 20 patents, JSB products are CE, UL, FCC, PSE, ROHS certified.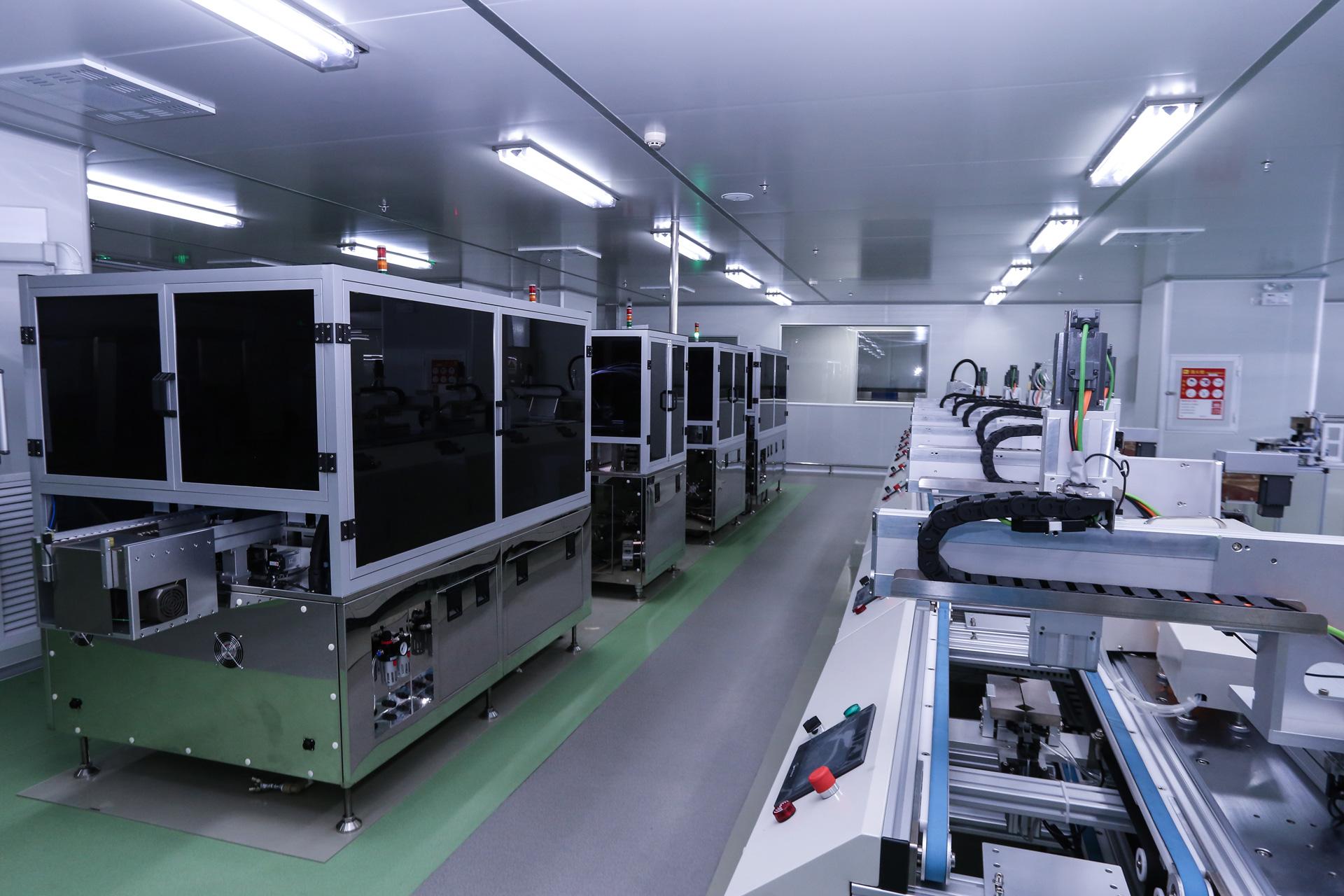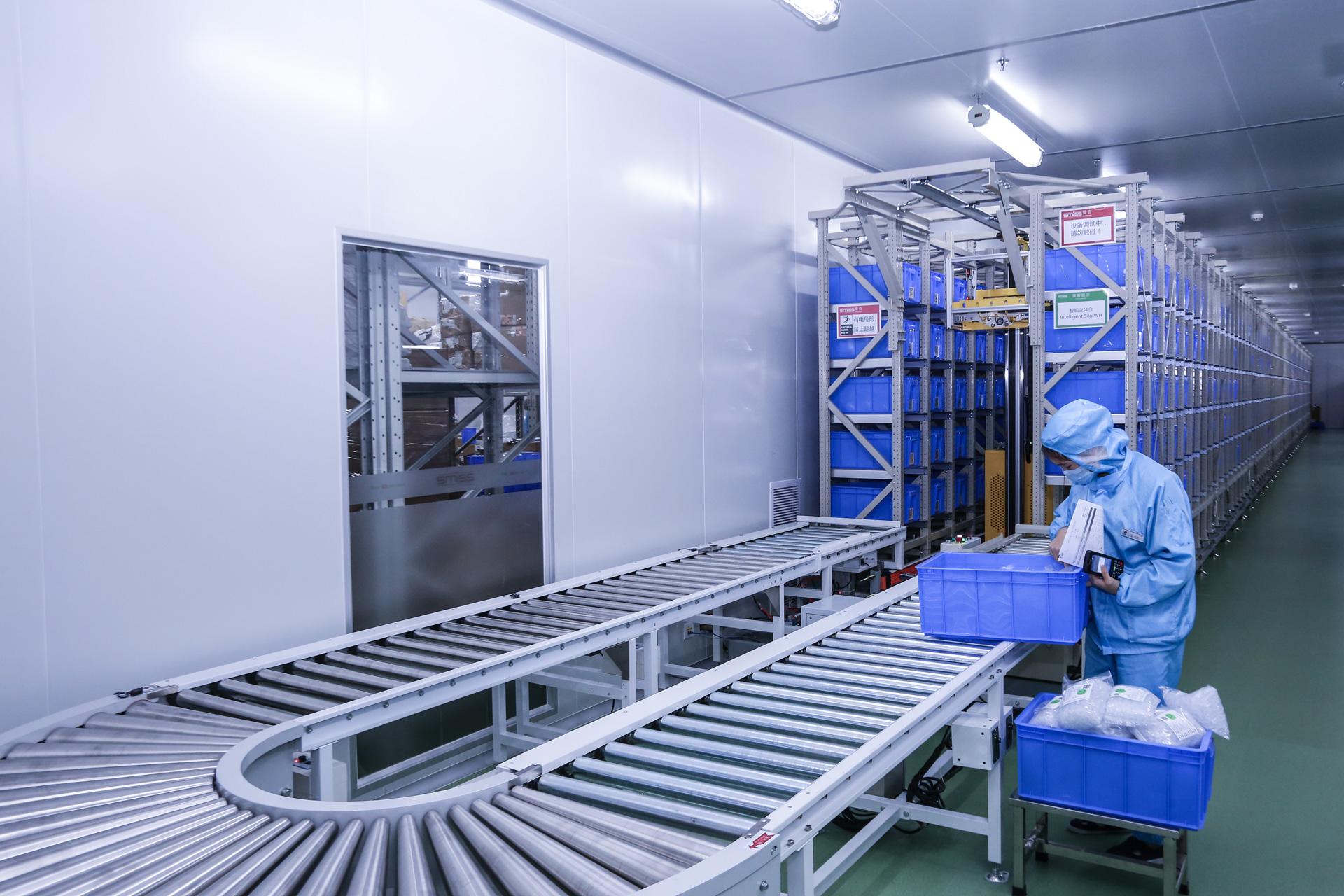 The products that JSB produces give a chance to regular smokers to quit smoking, letting them reduce the nicotine level by replacing traditional cigarettes with electronic cigarettes as the first step and then totally quit smoking. E-cigarettes have shown millions of smokers an alternative of a healthier life. No tar or cancer gene ingredients – only pure vapor and different new tastes! E-cigarettes became one of the most popular products of 21st century. JSB invites you to share this great business opportunity! JSB guarantees products highest quality, supported by strict quality control procedures management.In 2019, JSB launches new brand "VPFIT" as its another premium brand, which put its promotion to fashionable and young potential market.