The Juice vape. We usually say it flavored vape. One of nicotine series. But the taste is fruit.
In the earlier years. E-cigarette become popular day by day. People use E-liquid with nicotine flavor. The design idea is from a cigarette. Then, the e-cigarette looks like a real cigarette.
In order to do something for environmental protection. E-cigarette changes into a cartridge with a rechargeable battery style. This is become popular day by day. So that we can always hear 808D cartridge model.
After a while time. The small capacity e-liquid can not fit for people's smoking time. So that, the big size vape product come out.
Any way, the earily years e-cigarettes are nicotine flavor. Only real smoker can habit for use that. Means, if you are not smoker. You won't use e-cigarette for smoking.
We dont know when time. The fruit flavor disposable vape pen come out. A typical company is elf bar.
Water melon, banana, apple, orange, and so on.
This kind of delicious flavor vape is using essence e-liquid. It brings you very nice experience. People will not refuse this taste usually.
And to add nicotine into e-liquid by a percent. 
What are important for a nice juice vape?
E-liquid material must be healthy and pure.
The vape device has great battery to provide energy. Average voltage output to heating coil.
Heating coil temperature control is very important. Cooperate with e-liquid. Its so important!
Atomizing the e-liquid, make it from liquid into mist.
Why VPFIT brand vape is your best choice?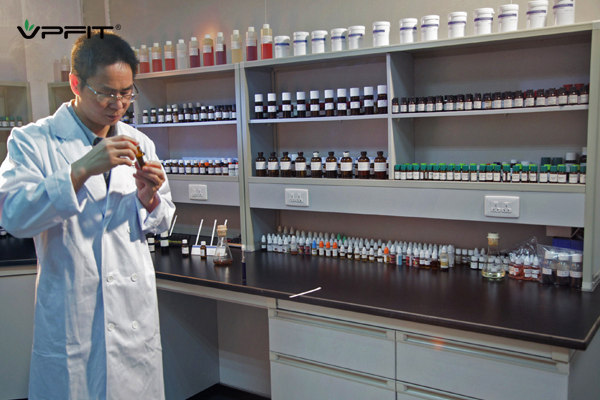 VPFIT is famous brand under Shenzhen Fusite Technology Co.,Ltd. The mother company is Jieshibo.
Jieshibo company produce e-cigarette since from 2008. An old big factory in shenzhen city of China. Vape industry giant.
Some of ours engineers has been working here more than 12 years.They are vape experts. We design vape models by ourself. 
We have best vape device in the world. Leading technology trend.
Ours e-liquid partner suppliers are big brand such as Hengxin, Feellife.
Ours vape pens are 100% fit for customer's market. 99% great quality. The rest 1%, we will do after-service. To make quality 100% great. 
So that, VPFIT brand vape can standing by the top of technology trend.
Finally, juice vape is forbidden for children. Product is recyclable, lets love our earth together.
Next news:Recharging a Disposable Vape: A Comprehensive Guide