It's still a bit confusing for a novice looking for an e-cigarette factory for the first time.  What do you need to pay attention to when looking for an e-cigarette OEM?  The following can be referenced  :
In the market, when some brands choose OEM e-cigarette manufacturers, they are more price-oriented in order to maximize profits and reduce product costs.  But you get what you pay for, and often, OEM e-cigarette manufacturers who sell their products for much less than the market price end up with products that are far different than expected.  Price is an important selection factor, but it should not be price oriented .So first we need to choose factories with guaranteed quality .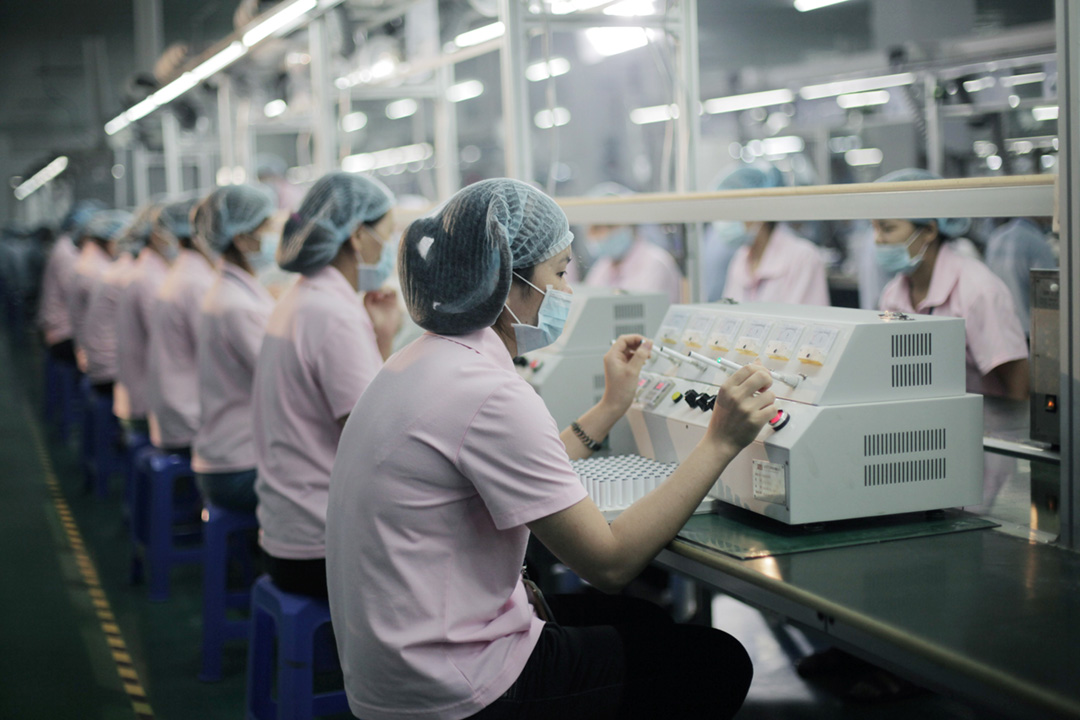 And an OEM with high production efficiency can greatly shorten the production cycle of your products, which is conducive to your faster occupation and market opening, while improving the turnover rate of your products and reducing market risks.
Whether the production qualification of OEM e-cigarette manufacturers meets the national standard will directly affect the quality of products in the later stage.  If the OEM does not provide complete qualifications, it indicates that the e-cigarette manufacturer does not meet the national production requirements, and the product quality can not be guaranteed. Also regular OEM manufacturers can reduce the probability of e-cigarette accidents.
Nowadays, consumers have higher and higher requirements for product performance, which also requires e-cigarette manufacturers to make diversified requirements on product function provision.  In order to meet the needs of consumers, an OEM factory with professional, long time to constantly study the market needs and can make different product formulations is the market leader forever .